Saturday 11/11/2023 @ 4:00pm
Meet the Artist - Portland
Domaine Serene Wine Lounge Portland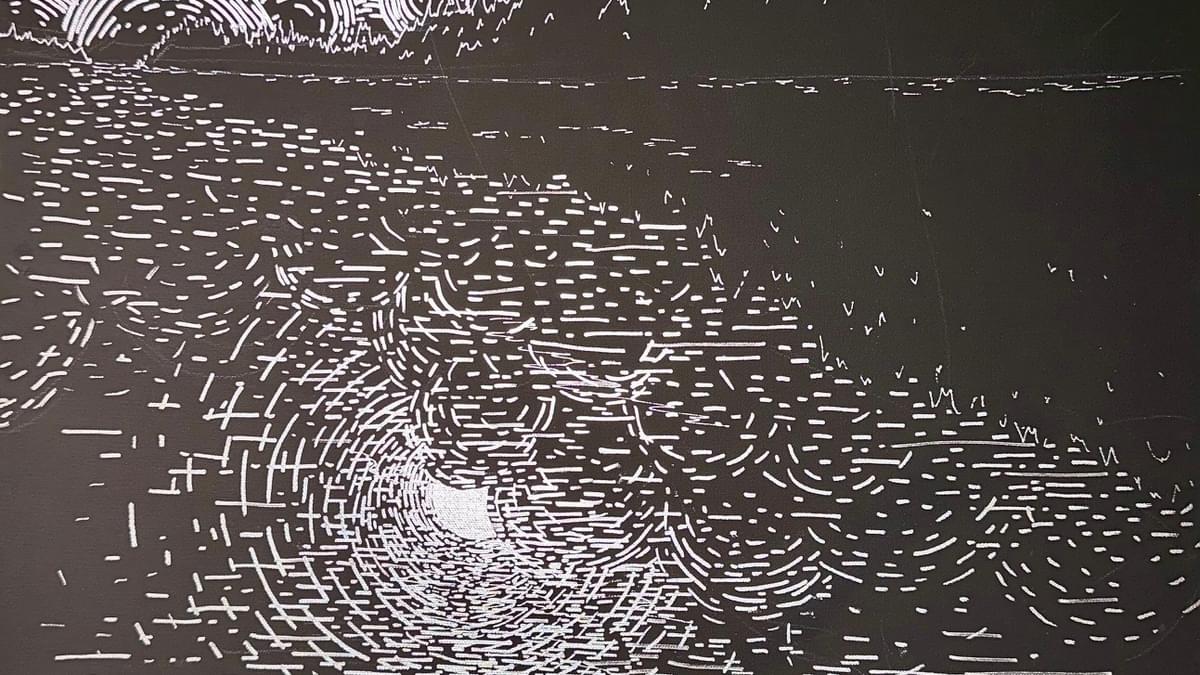 Date: November 11
Time: 4:00pm - 5:00pm
Location:

Domaine Serene Wine Lounge Portland

Address:

1038 Southwest Alder Street, Downtown, Portland, Oregon, 97205

Phone:

503.850.7001

E-Mail:

portland@domaineserene.com
Come for this fun opportunity to meet this quarter's featured artists and hear their inspiration behind their artwork. Pieces on display are exclusive and available to purchase. Enjoy a complimentary splash of sparkling wine. 
Meet Brian Pellican Murphy, the imaginative landscape artist from the vibrant heart of Portland, Oregon. Brian conjures plein air scenes of the city's cherished parks using acrylic magic. Transporting dreamy summer snapshots into tangible realities, he weaves vivid hues and gentle rhythms, crafting a tapestry of hazy joy and wistful nostalgia. Brian's artwork not only captures memories but also opens a window to bygone moments, inviting you to step into a world where time stands still.
V Rivera, another local artist from Portland, grew up split between the forested mountains and the city. Using art as a means to bridge the gap, I realized early on that everything is magic and inspiration can be found in all things. I tend to focus on figurative work with surrealist elements. I am interested in just about all art forms but focus on ink and oil painting. 
 
No reservations required.