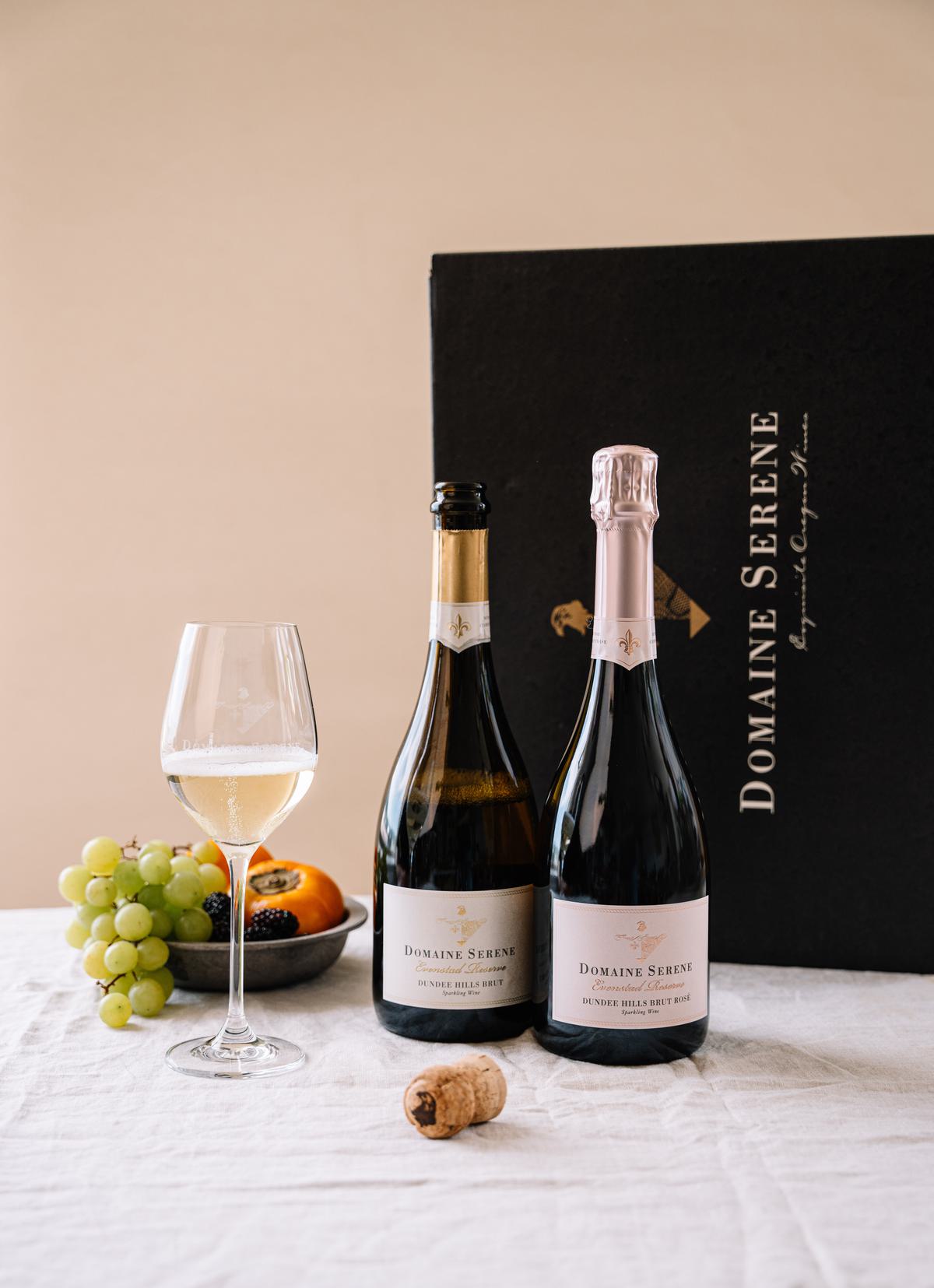 Bubbles Pack
---
Our sparkling wines are crafted using the Méthode Champenoise and inspired by the great Champagnes that Grace and Ken Evenstad tasted throughout their lives. Only the finest Dijon Clone Chardonnay and Pinot Noir grapes are selected from their estate vineyards. Meticulously crafted, our exquisite…
Our sparkling wines are crafted using the Méthode Champenoise and inspired by the great Champagnes that Grace and Ken Evenstad tasted throughout their lives. Only the finest Dijon Clone Chardonnay and Pinot Noir grapes are selected from their estate vineyards. Meticulously crafted, our exquisite sparkling wines experience a minimum of four years of extended aging before release. 
"Composed with fruit from some of our most coveted Single-Vineyard sites in the Dundee Hills, the fourth edition of our Multi-Vintage Brut hits all the notes one would expect of a world-class release. Inspired by the great Champagnes enjoyed by the Evenstad family, the M.V. 4 sets an evolutionary benchmark for new world sparkling wine." 
- Michael Fay, VP of Winemaking & Viticulture 
Domaine Serene, 'Evenstad Reserve' Dundee Hills Brut M.V. 4 Sparkling Wine (95 points, Wine Enthusiast) 
Domaine Serene, 'Evenstad Reserve' Dundee Hills Brut Rosé M.V. 3 Sparkling Wine (94 points, Wine Enthusiast)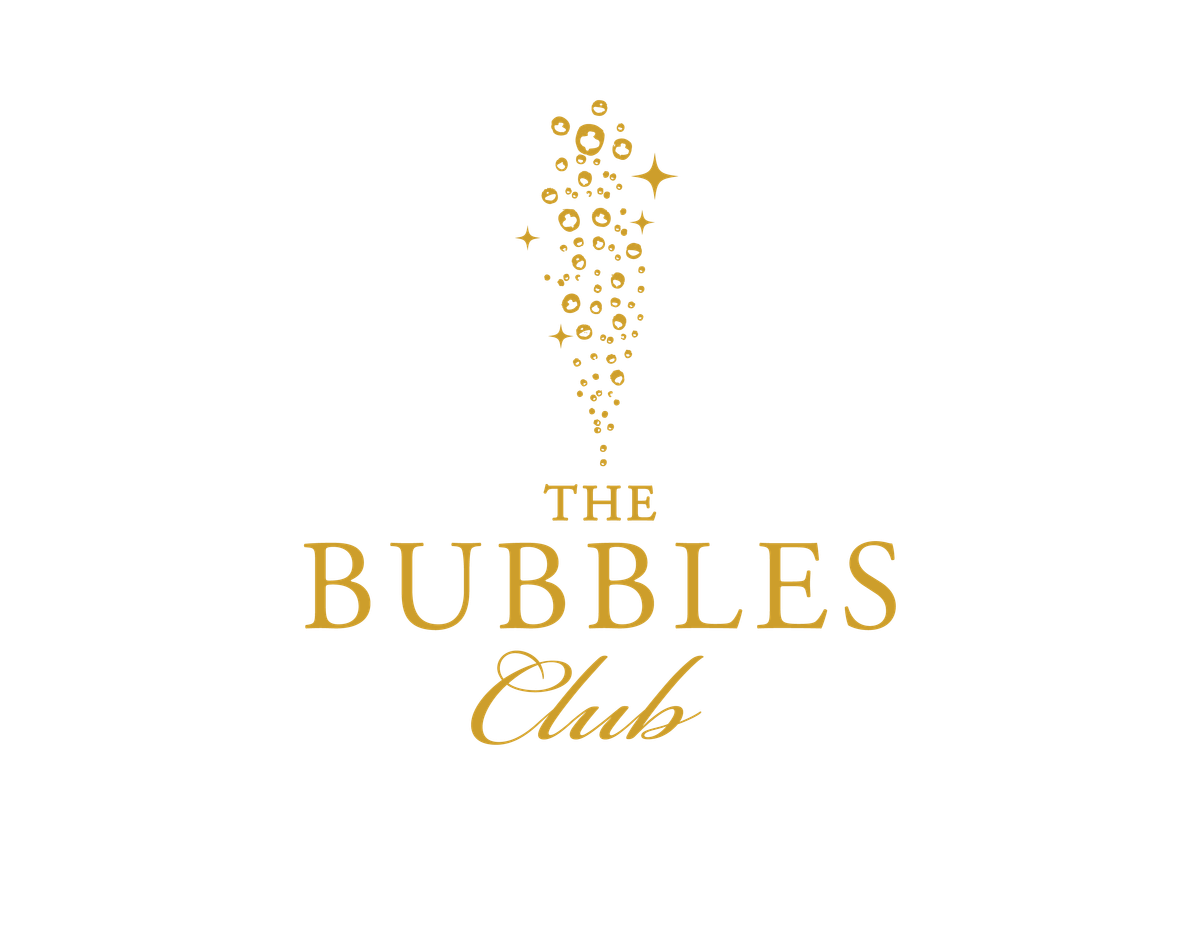 Two Selections Per Year
6 Bottles Per Selection
3 rewards points per dollar spent
Celebrate life, friends, and family while indulging in the finest sparkling wines from our award-winning collection with The Bubbles Club. As a member, you can access a carefully curated selection of premium sparkling wines, handpicked by our expert winemaking team. Plus, gain access to some of our member-exclusive Pinot Noirs and Chardonnays from Oregon. 
Price Range per Shipment: 650 - 700