October 15, 2019

/

Recipes
2018 'Members' Limited Edition' 1st Edition Pinot Noir paired with Roasted Vegetable Bruschetta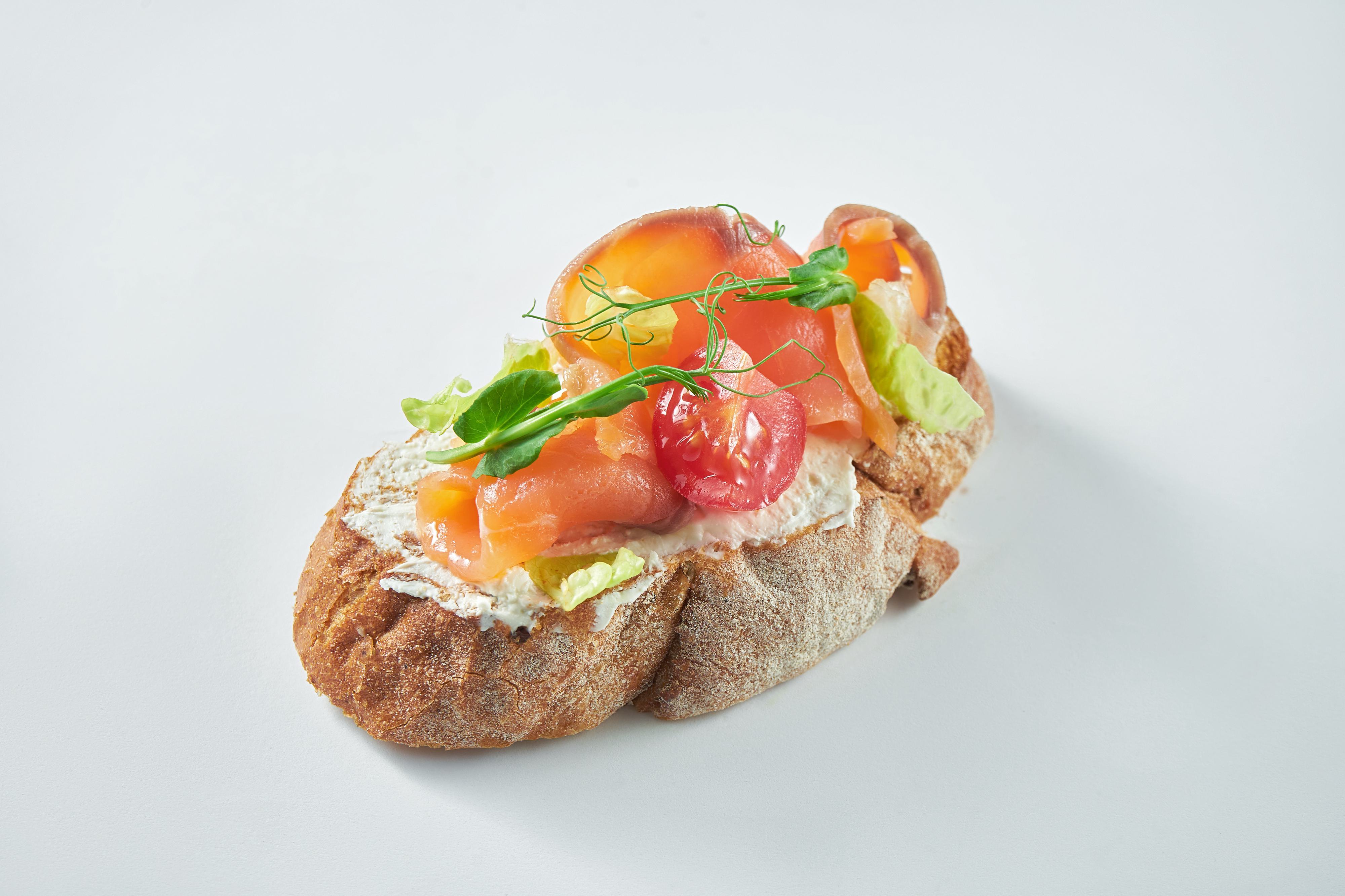 2018 'Members' Limited Edition' 1st Edition Pinot Noir paired with Roasted Vegetable Bruschetta
Skill: intermediate Serves: 4
With its deep aromas, structure and approachability, the 'Members' Limited Edition' absolutely shines when paired with earthy and caramelized notes of roasted vegetables.
Ingredients
1 can garbanzo beans (or store bought hummus)
2 oz tahini
1 clove garlic
1 cup olive oil
1 lemon
2 bell peppers
1 Squash
1 bunch parsley
6 1" inch slices sourdough
4 balls burrata
Directions
Hummus: Process the drained garbanzo beans in a food processor or blender. Mince the garlic and add to the bean purée.
Add tahini, olive oil, and juice of the lemon and continue mixing until smooth. Season with salt, pepper, and more lemon juice to taste.
Vegetables: Largely dice the bell peppers and set them aside.
Dice the squash to a similar size as the peppers.
In a hot pan with a neutral oil, pan roast the vegetables until tender.
Burrata Spread: Mash the burrata balls and mix with oil. Season with salt and pepper.
Plating: In a pan or grill, toast the bread until browned on both sides.
Add the burrata spread and top with picked parsley and roasted vegetables.
Set the hummus in a large bowl for dipping.