October 12, 2023

/

Recipes
Sip and Savor: Fall-Inspired Culinary Wine Pairings to Keep You Cozy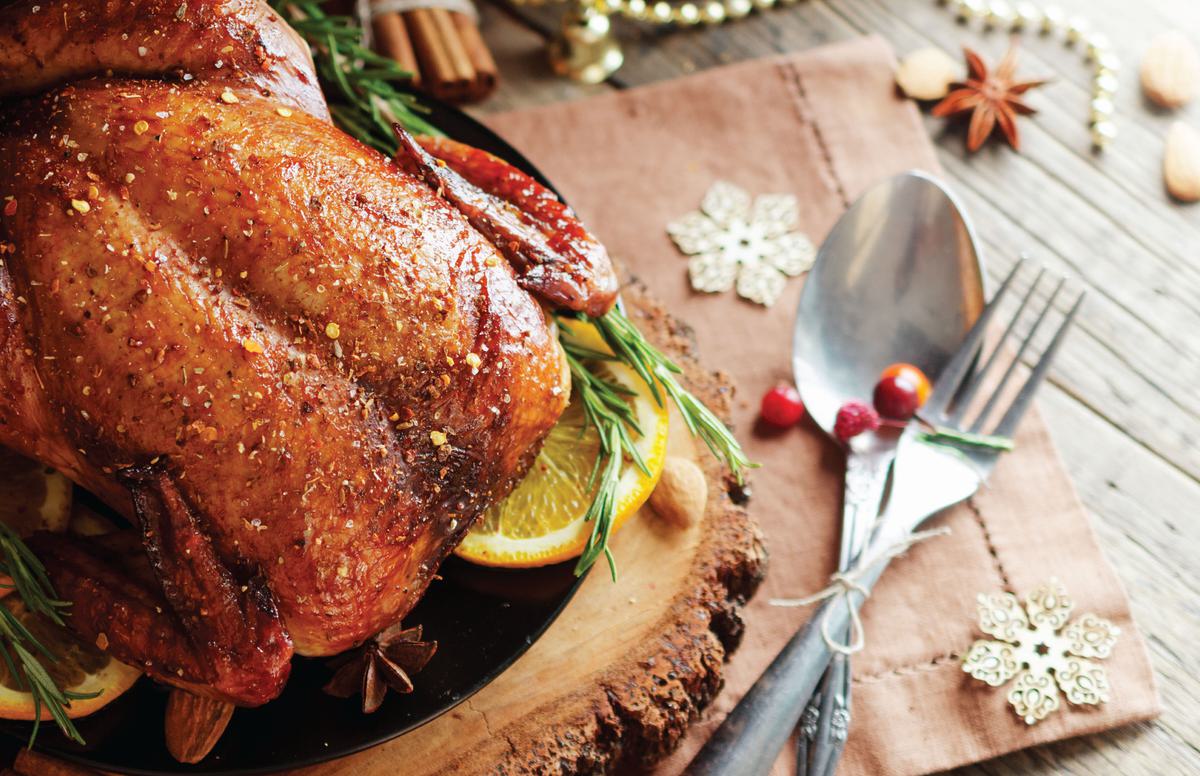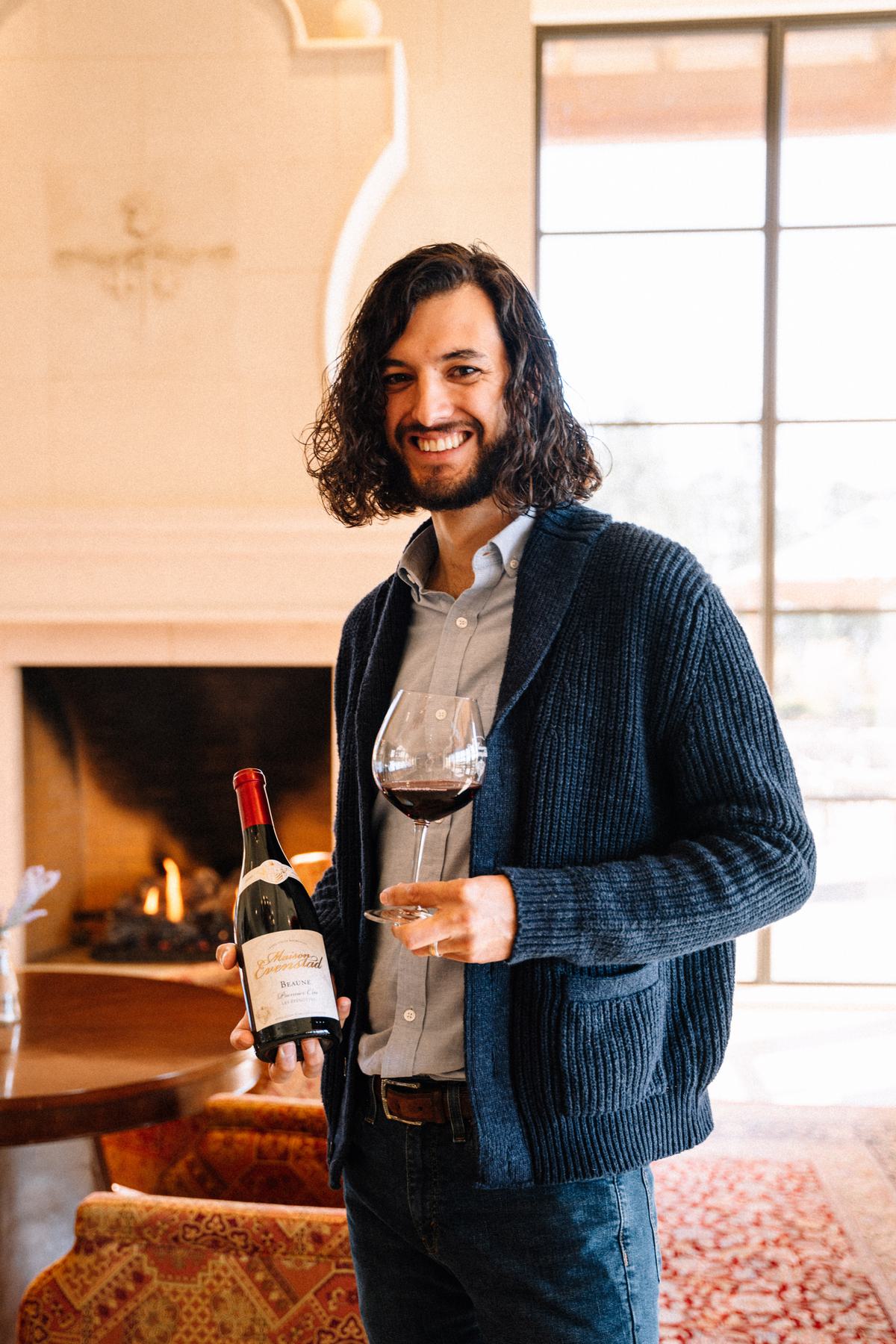 The Meals that Mean the Most
Arturo's Fall Food Pairing Guide
Arturo suggests pairing the 2020 Maison Evenstad Beaune Premier Cru Les Épenotes Pinot Noir with smashed beets with greens, goat cheese, and garlic chips and a Patagonian lamb lemon confit. The subtle orange hints of the wine play with the citrus notes of the sauce. Arturo is especially fond of the Chapa cooking method for this recipe as it elevates the experience of the food, especially the sweetness of the beets which enhances the overall pairing.
Smashed Beets, Greens, with Goat Cheese and Garlic Chips
Pair with 2020 Maison Evenstad Beaune Premier Cru Les Épenotes Pinot Noir
Ingredients
4 medium red, orange, or yellow beets, scrubbed, ends trimmed, and greens reserved
5 tsp red wine vinegar
4 tsp extra virgin olive oil
2 sprigs fresh thyme
1 bay lead
Kosher salt and freshly ground black pepper, to taste
4 tsp canola oil
1 cup arugula or spinach
4 oz soft goat cheese
30 fried garlic chips, for garish (optional)
Directions
Put beets, 4 tbsp. vinegar, 1 tbsp. olive oil, thyme, and bay leaf into a 4-qt. saucepan. Pour in enough water to cover beets by 1" and season with salt and pepper. Bring to a boil and reduce heat to medium-low; simmer until beets are tender and a toothpick slides easily into them, 30–45 minutes. Drain beets and let cool slightly. Working with one beet at a time, put beet between 2 sheets of parchment paper and press with your hand to partially flatten it so that it still remains intact. Repeat with remaining beets and set aside.
Heat 2 tbsp. canola oil in a 12" cast-iron skillet over medium-high heat until almost smoking. Add two smashed beets and cook, flipping once with a metal spatula, until the skins are charred, about 3 minutes. Repeat with remaining canola oil and beets. Season beets with salt and pepper, divide between 4 serving plates, and set aside.
Whisk together the remaining vinegar and olive oil in a bowl to make a vinaigrette. Trim and discard thick stems from beet greens and put beet greens and arugula into a medium bowl. Add some of the vinaigrette, toss to combine, and season with salt and pepper. Divide salad between the 4 reserved serving plates; drizzle beets with the remaining vinaigrette and spoon cheese over the beets. Garnish with fried garlic chips, if you like.