September 14, 2020

/

Wine
Introducing the 'Members' Limited Edition' Pinot Noir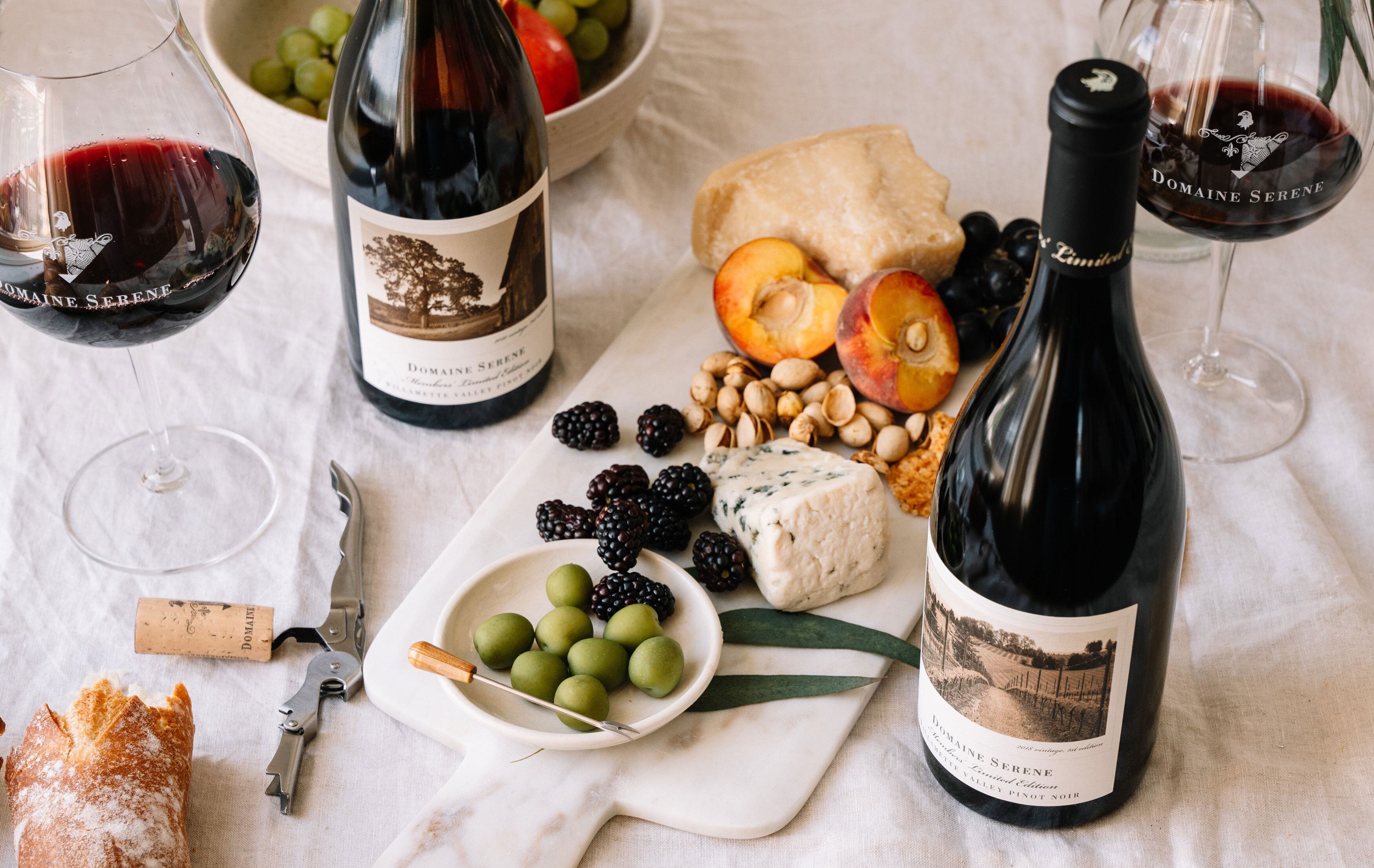 Inspired by our cherished wine club members, we are proud to introduce the 2018 Domaine Serene 'Members' Limited Edition' 1st Edition Pinot Noir. Our winemaking team crafted this rich, bold yet approachable Pinot Noir with our members in mind, hand-picking grapes from some of our finest vineyards to create this member exclusive wine.
"Being a member at Domaine Serene goes far beyond just receiving wine shipments. It's also about the events, the connection with people, and the ability to access wines that others just can't get. The 'Members' Limited Edition' is a perfect example of that. This wine would not exist if it wasn't for our members and our relationship with them. We get very excited about creating new wines, but there must be a reason for doing so, and in this case, the reason is to create something special to share with our members."
- Ryan Harris, CEO & President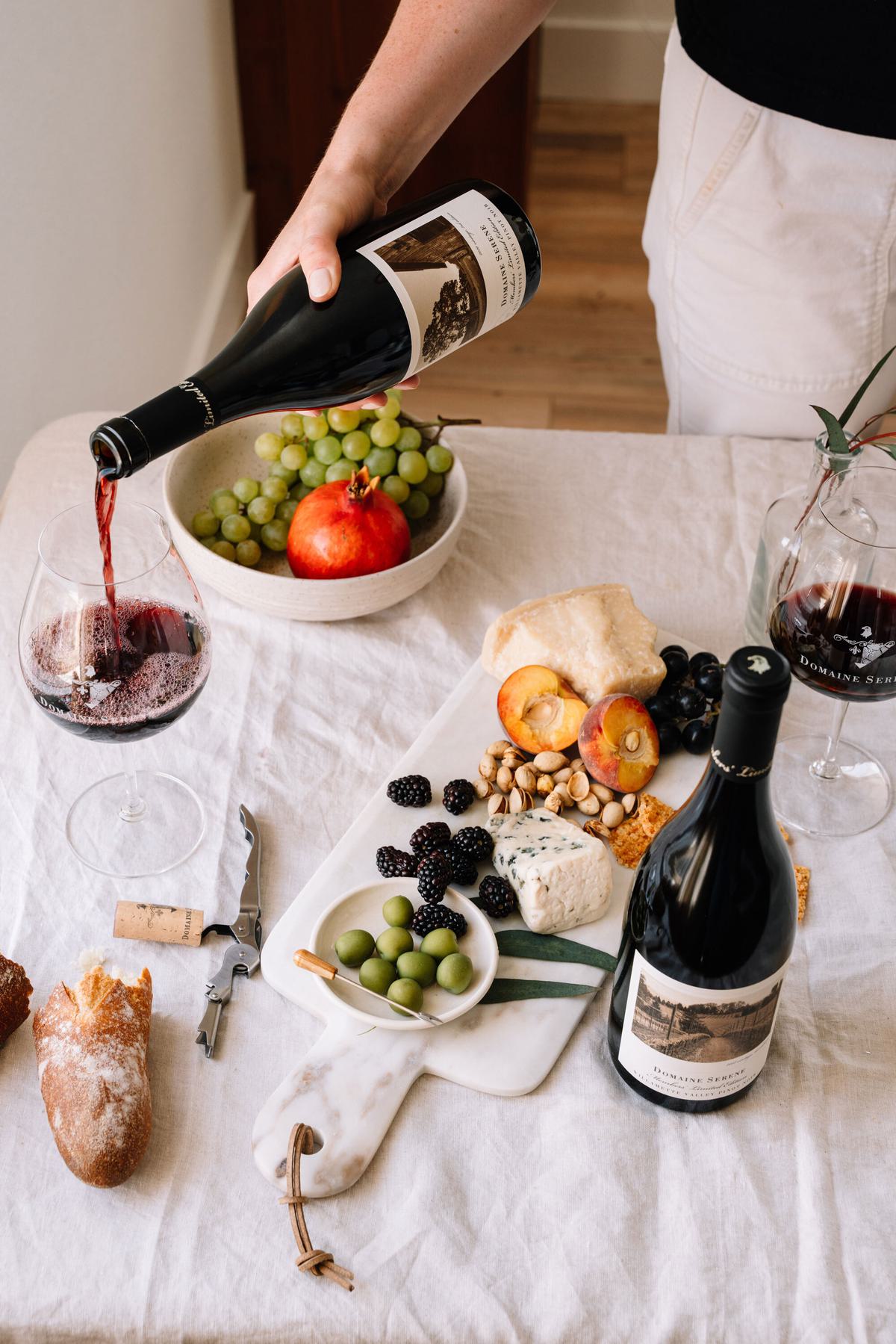 Tasting Notes
The rich and bold nature of this complex Pinot Noir perfectly toes the line between complexity and approachability. With deep, enticing aromas of black pepper and mushrooms interlaced with brandied cherries, cocoa and cinnamon bark, this rich and robust wine delights the palate with ripe, juicy fruit flavors of blueberries, blackberries, and red plum. With an exceptionally textured mouthfeel and a long, lingering finish, this wine will age gracefully for many years or bring instant pleasure to your table upon release.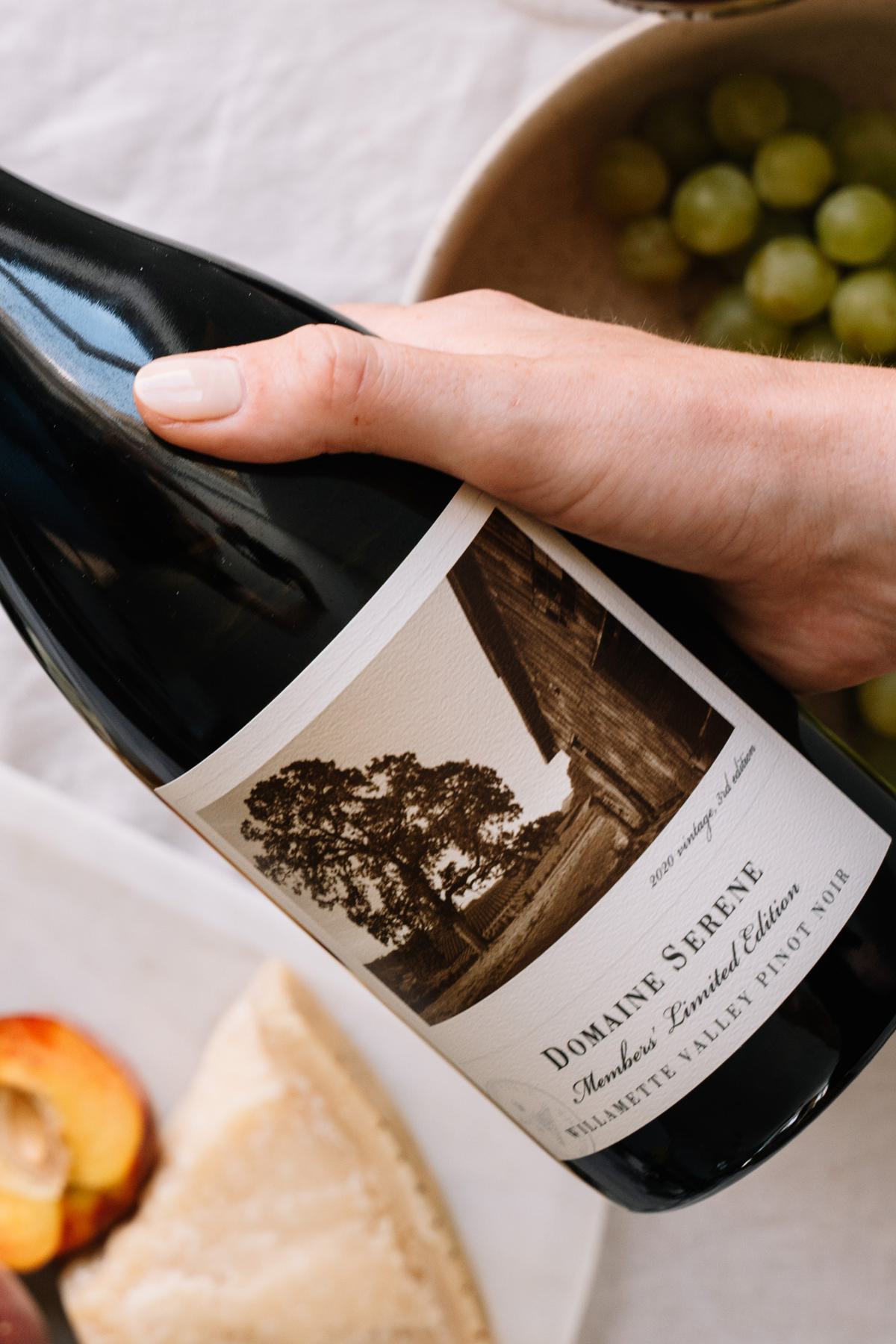 Highly Collectable Label
This highly collectible bottling commemorates the friendship and support our members have shown us throughout the years with a label image our members' know well, the view overlooking Winery Hill Estate from the Members' Lounge at our Clubhouse in the famed Dundee Hills.
The image will change with each vintage, creating a highly collectible and stunning line-up for years to come.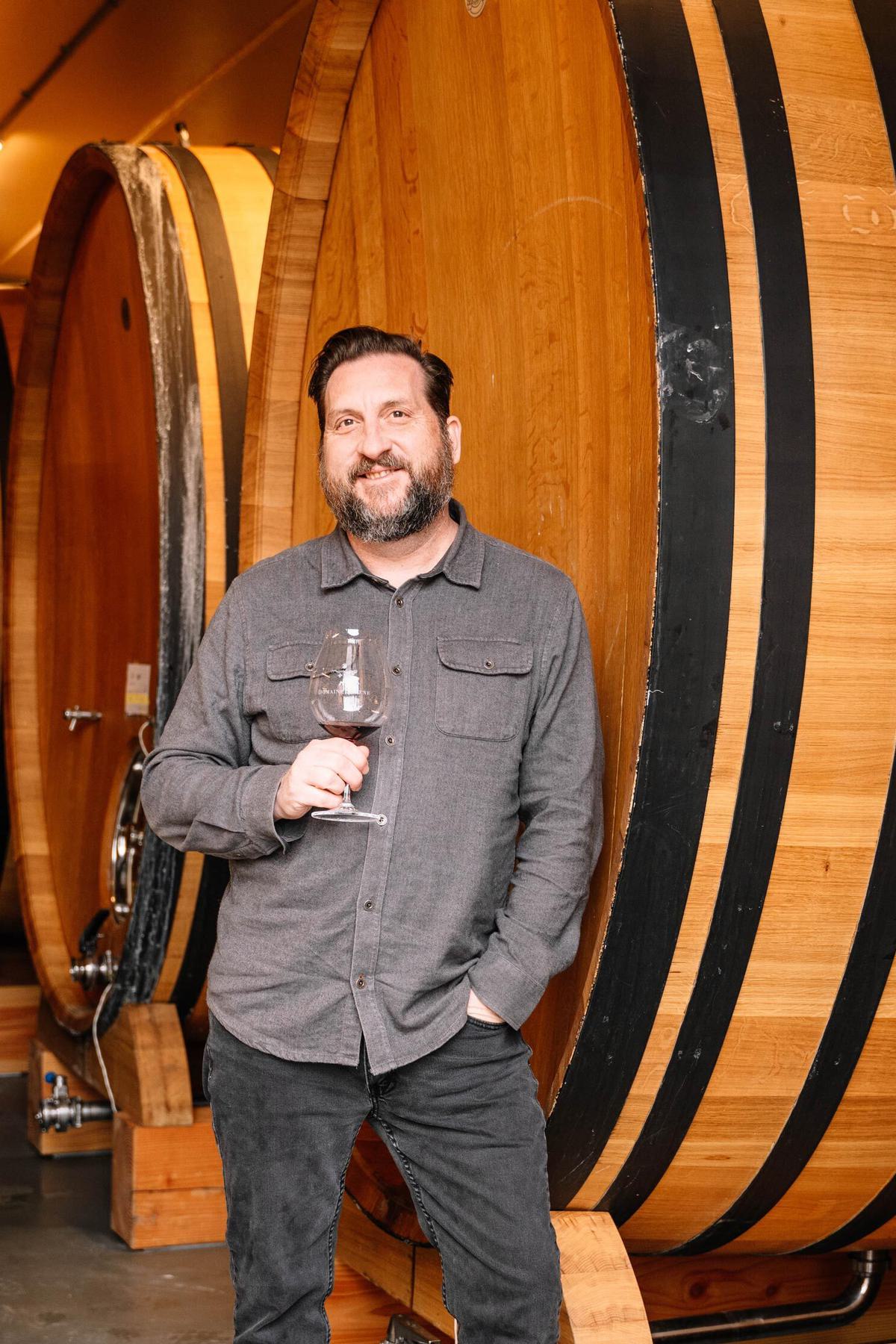 A Word from the Winemaker
Our wine club members are going to love this wine because it has all the right things in the right places. Great fruit, great concentration, richness, boldness, and approachability." 
– Michael Fay, Vice President of Winemaking & Viticulture