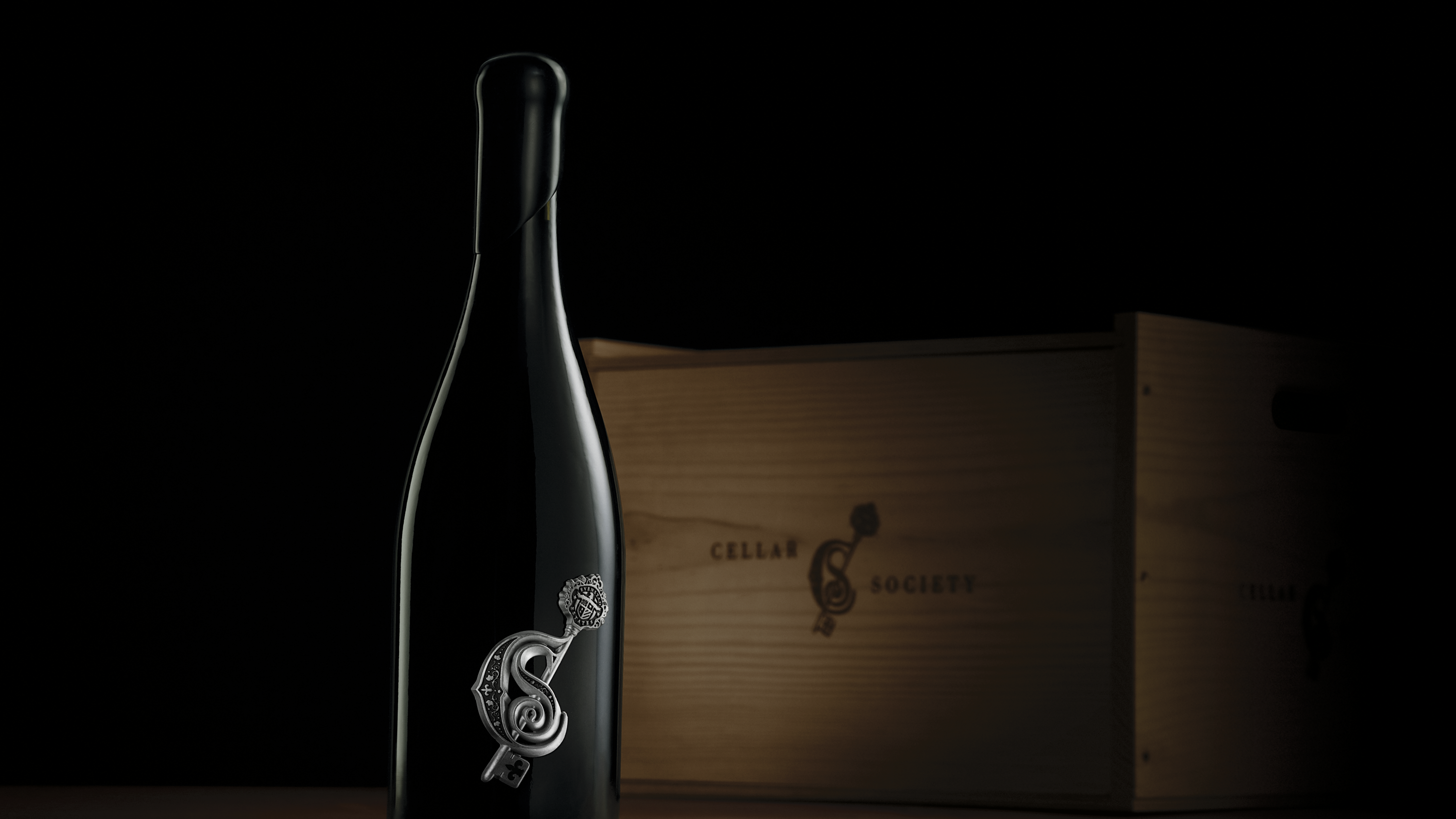 Our Most Exclusive Membership
Cellar Society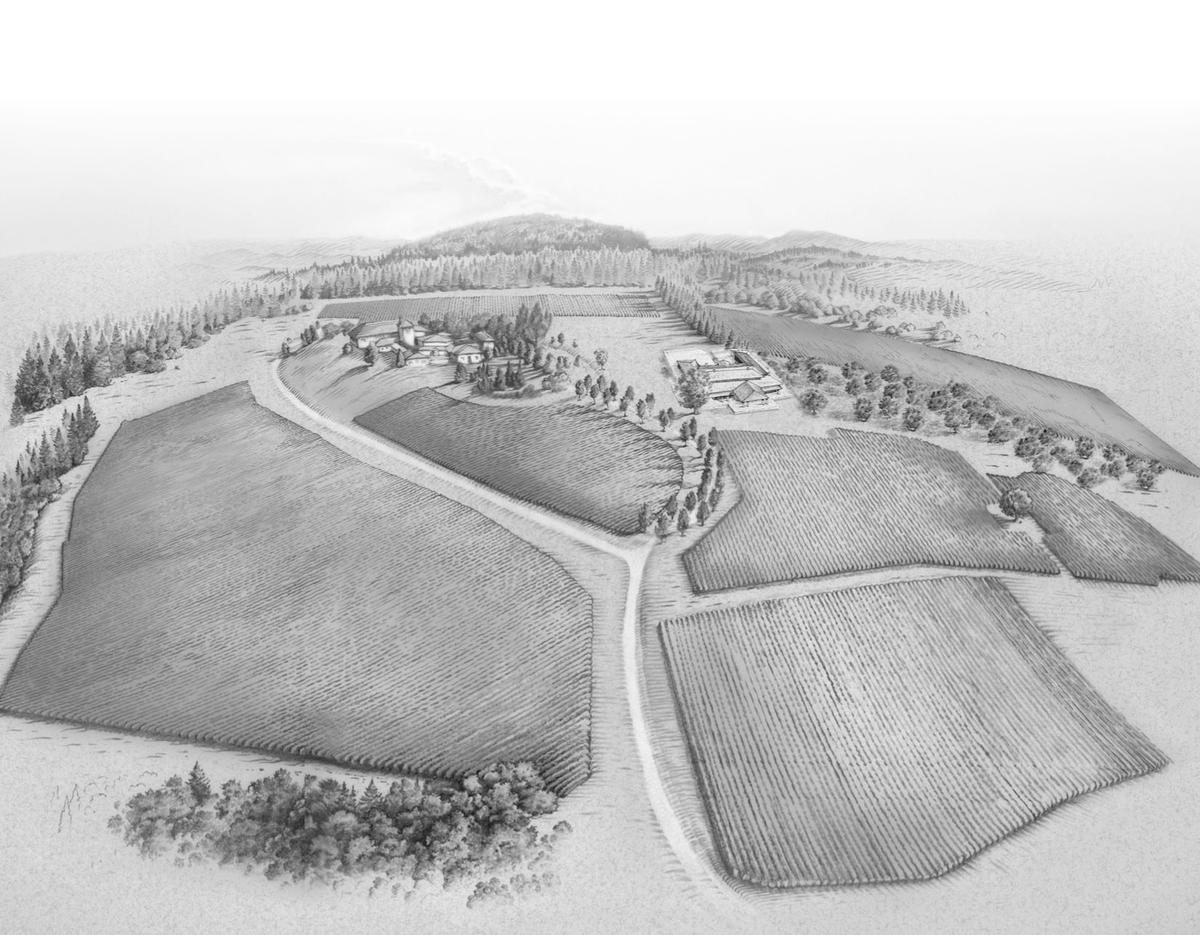 Our Most Exclusive Membership
Cellar Society is more than a wine club ~ it's an invitation-only community of connoisseurs with the most profound passion and enthusiasm for our wines. 

Membership in Cellar Society unlocks access to wines carefully selected from our cellar, as well as wines created exclusively for Cellar Society members. As a Cellar Society member, every single wine in our portfolio is available for your purchase and enjoyment.

It is with deep gratitude and appreciation that Grace and Ken Evenstad dedicate this exquisite wine exclusively to the Cellar Society fellowship each year.