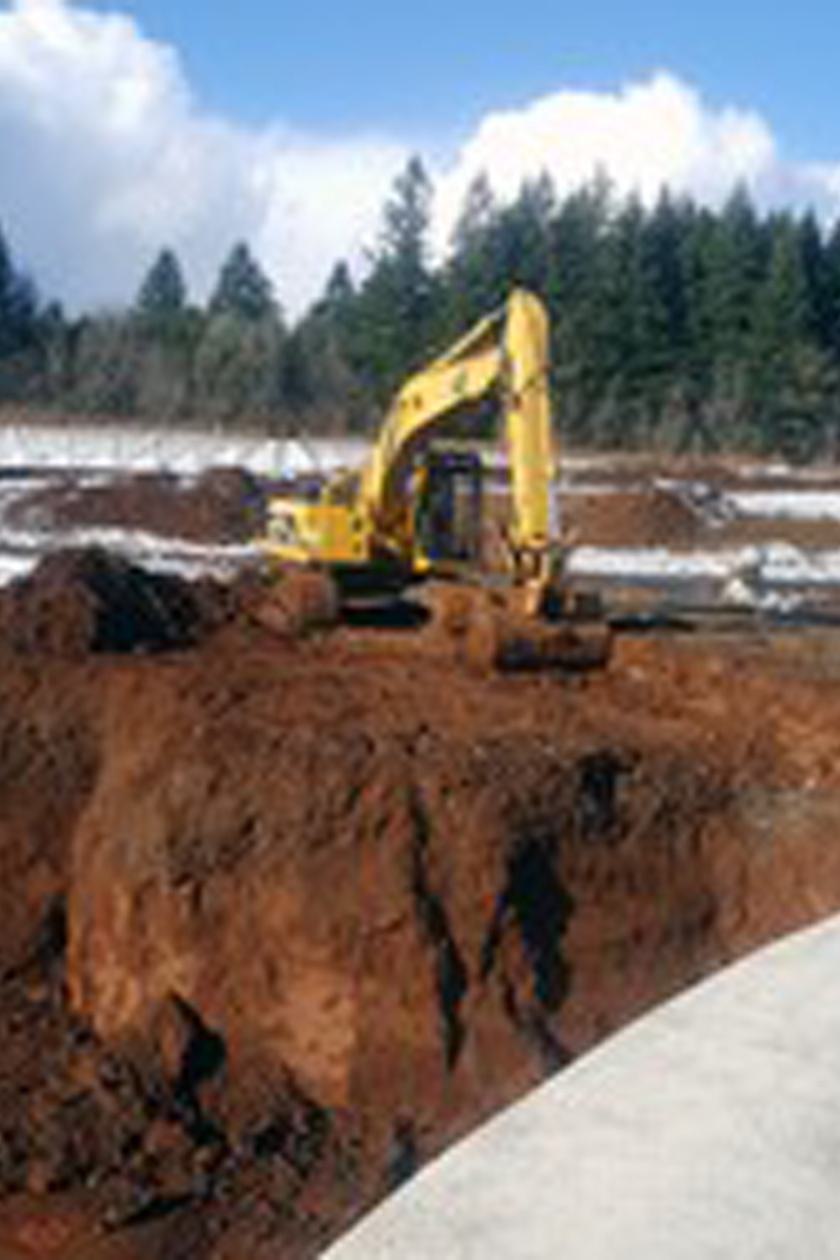 This March we broke ground on our newly designed winemaking facility dedicated solely to producing world-class white wines:  Chardonnay, Sparkling Wine and White Pinot Noir.  This facility will be the first of its kind in Oregon and will continue the tradition of Domaine Serene's pioneering spirit.
Based on a similar gravity-flow model, this new quality-focused winery expansion will provide our winemaking team with more focus to handle white-wine in a more exact way and will include additional cold storage capabilities, increased tank space, along with an increase in barrel storage and cask space. These critical features increase our flexibility to manage the complexities of our Sparkling Wine program and continue the evolution of our Chardonnay program.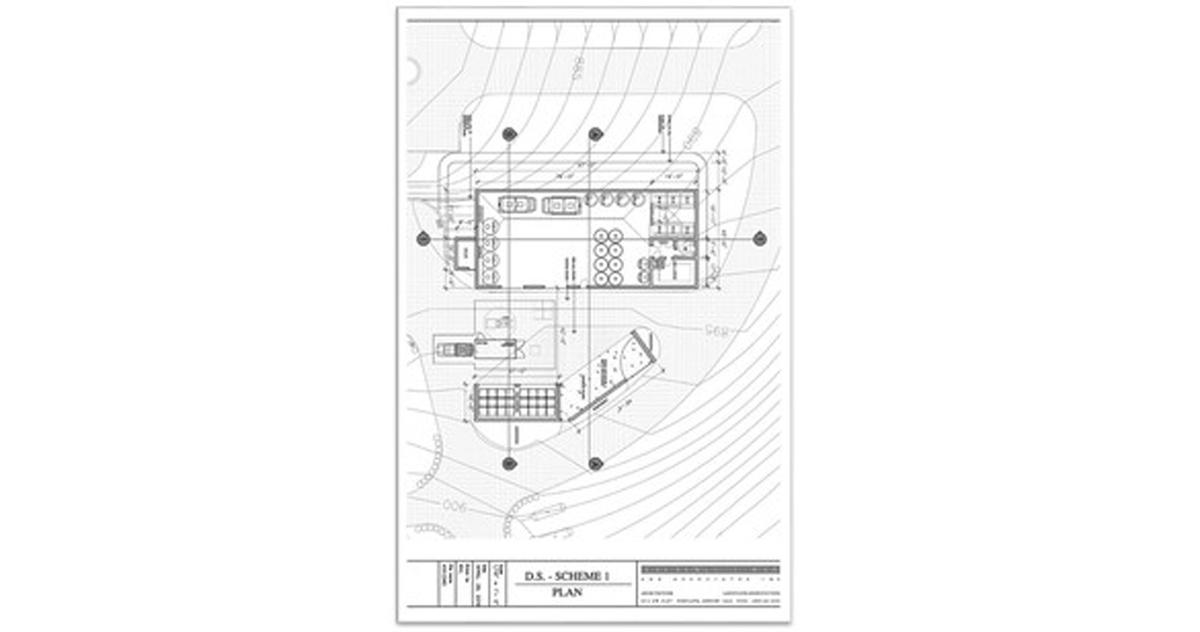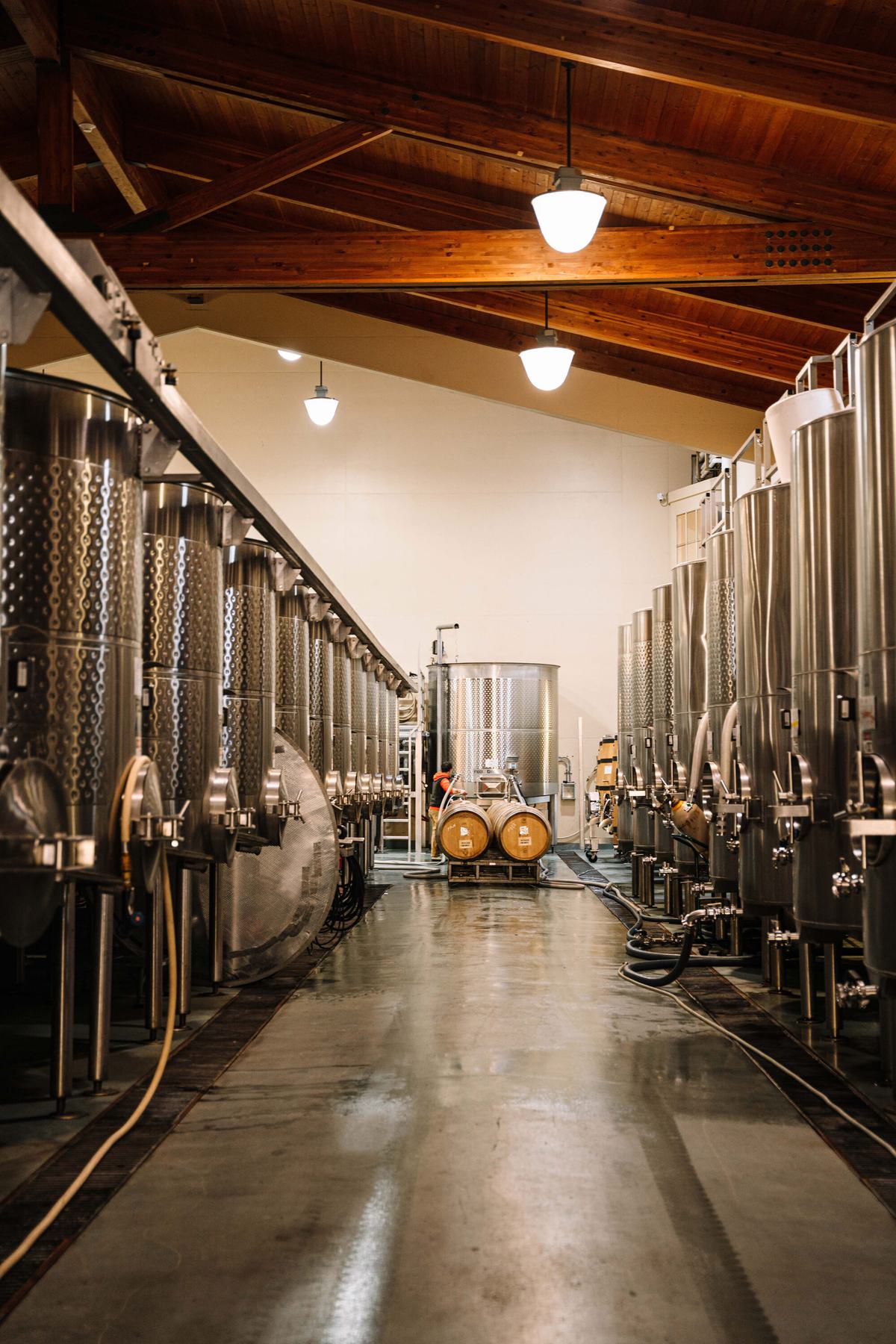 The benefits of a stand-alone winery for white and sparkling wines are obvious, but having a separate home for each increases our focus on the quality of both of our already world-class Pinot Noir and Chardonnay offerings.