October 23, 2020

/

Acclaim
Owen Bargreen Awards 94 Points Across the Board!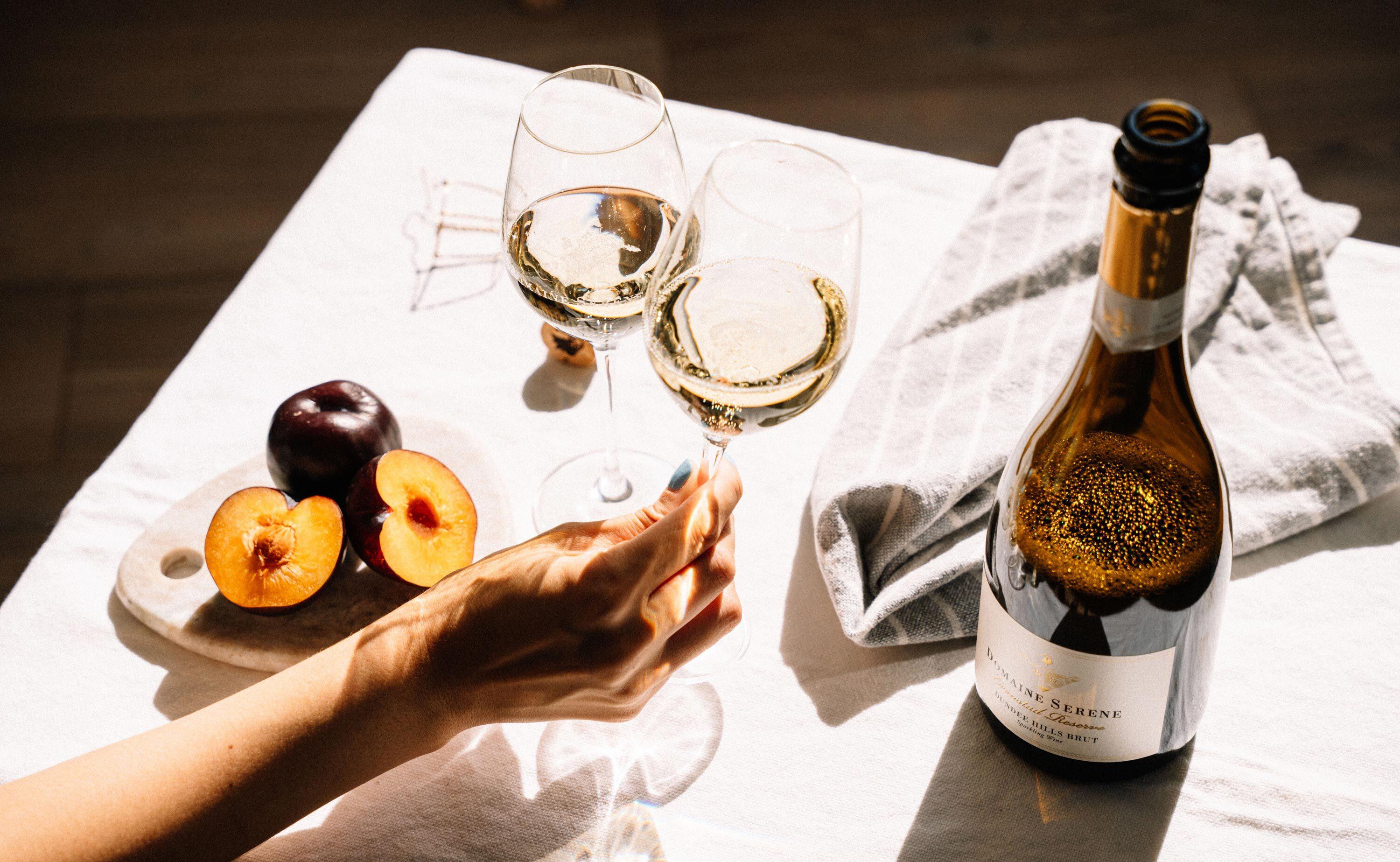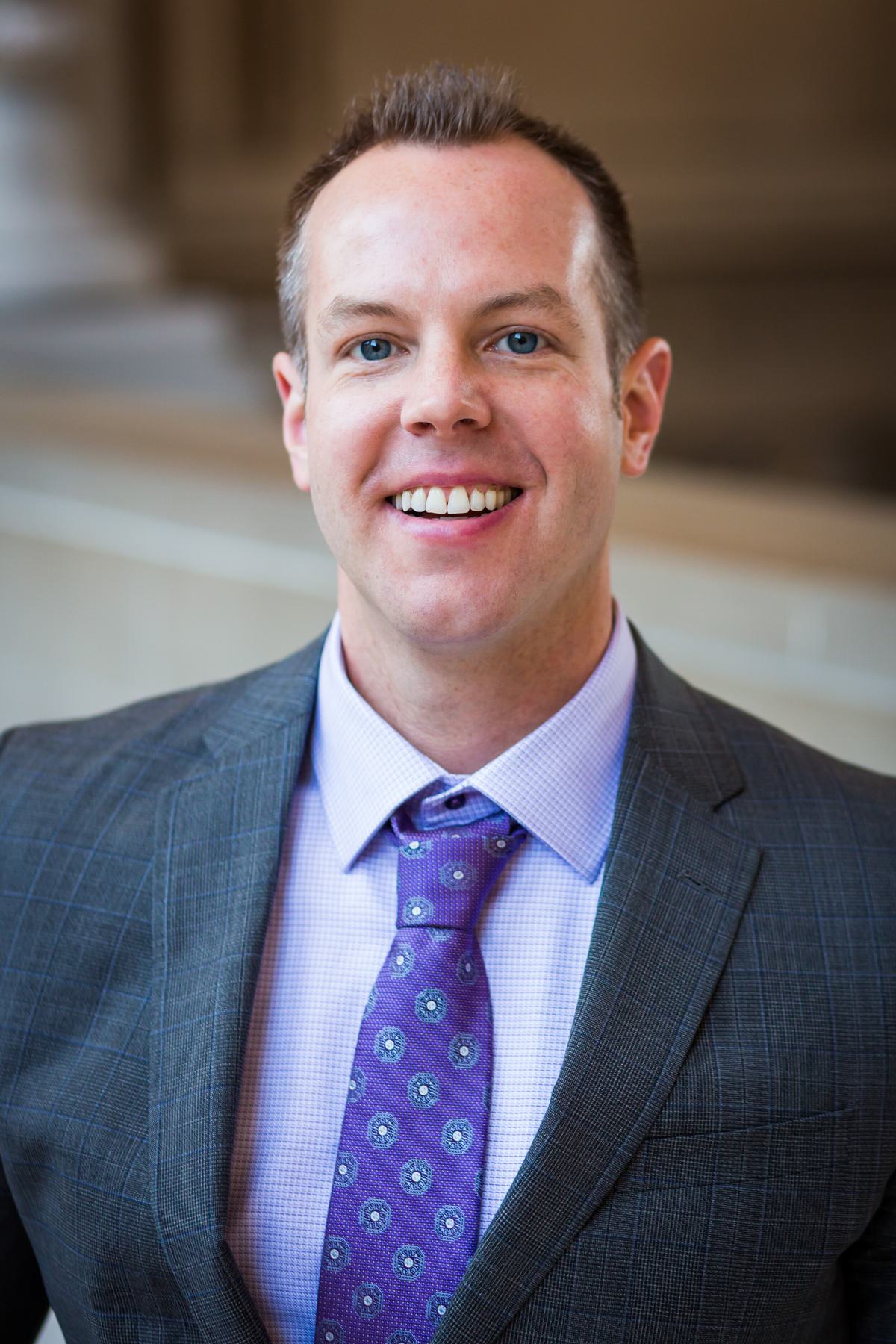 Owen Bargreen
A great Oregon house doing great things
"A great Oregon house doing great things, I was very honored to be the first wine critic to try their first sparkling wine more than a year ago. As the holiday season fast approaches, there is nothing more than adds to the occasion than great sparkling wine. Domaine Serene has made an international reputation by crafting beautiful Chardonnay and Pinot Noir wines that continue to be some of the most compelling in North America. When I found out that they were essentially 'all in' on their sparkling wine project, my ears definitely perked up.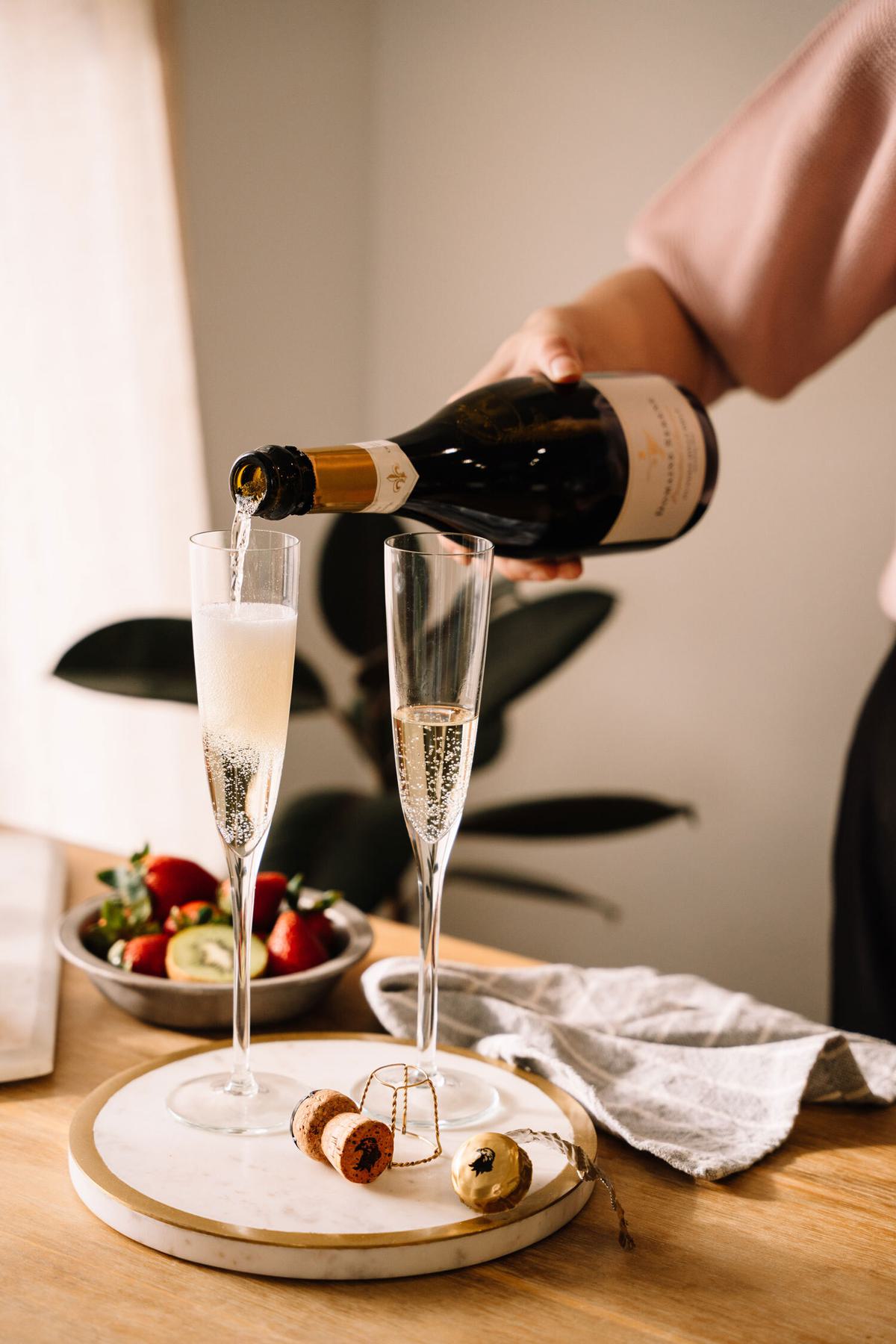 For the cultured palate
As a caveat, I will maintain that the sparkling wines made by Domaine Serene are for the cultured palate. I have come to understand that Ken and Grace Evenstad are lovers of Krug Champagne for its highly nuanced, impeccably balanced presentation. I'll admit that I love Krug and even had a very special Krug tasting for my 40th birthday this year, trying the past three vintages of their 'Grand Cuvee' which they craft from many different vintages, capturing the art of blending.
The sparkling wines by Domaine Serene are a proprietary blend of vintages. Both their 'Evenstad Reserve' sparkling wines share a very limited dosage, while their 'Demi-Sec' wine serves as a wonderful foil to both 'Evenstad' wines. I took my time tasting through this lineup. Like many great sparkling wines, I think you will find that these show considerably better at a warmer temperature, as these three are particularly subtle. If shown cold the intricacies simply won't evolve in the glass. Take your time when sampling these wines, as I did. Rather than share my scores, I invite you to glance through my notes. I think you will be really impressed with these classy new releases."
 ~ Owen Bargreen