September 5, 2020

/

Acclaim
Owen Bargreen On Our New Releases & Virtual Tasting with Domaine Serene Winemaker Michael Fay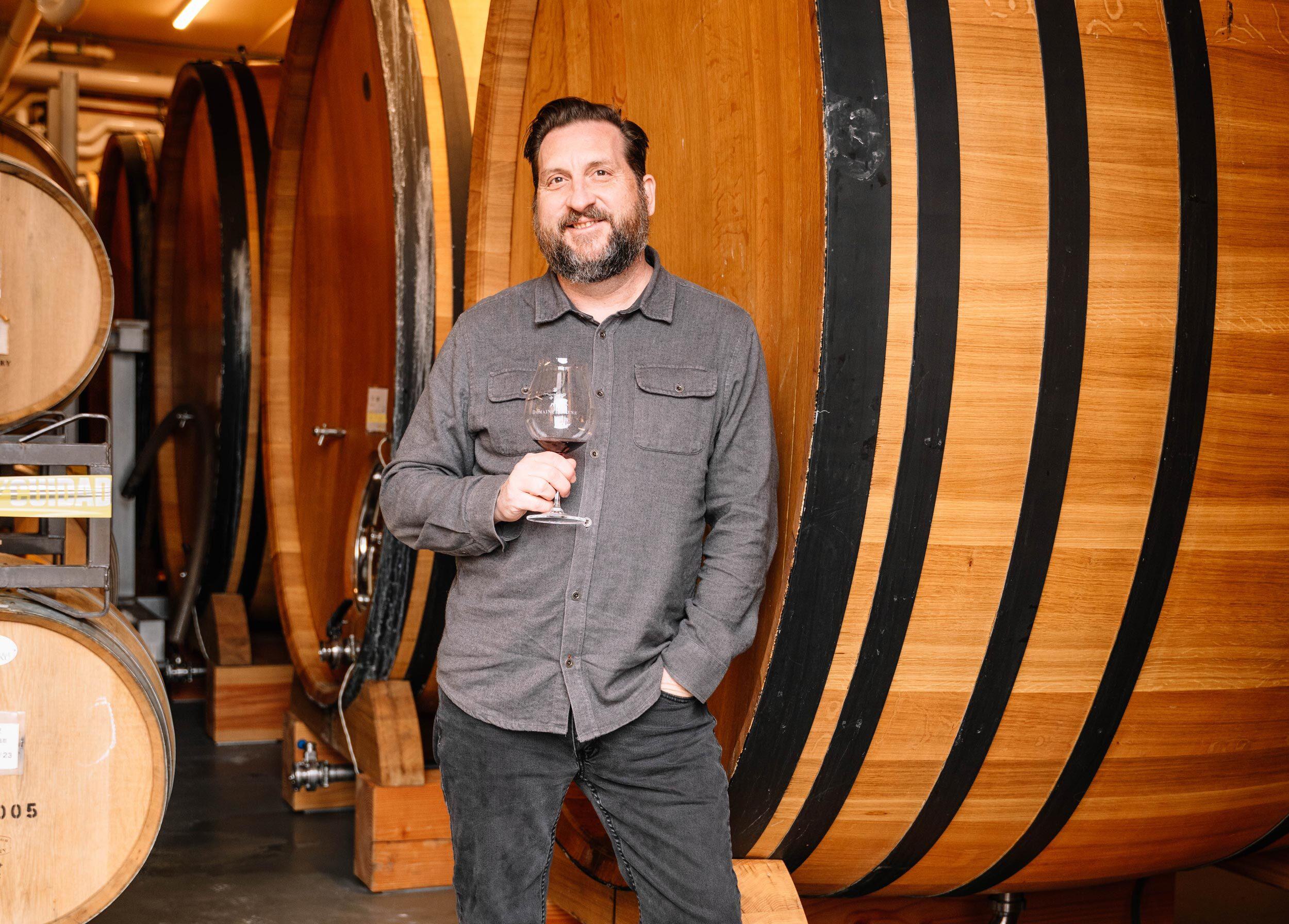 It was a surreal experience sitting across from superstar winemaker Michael Fay. Instead of tasting together in the same room, we were across from each other on our Instagram Live session, fondly recalling the last Domaine Serene gala that we attended. Such is life during Covid-19, where virtual tastings are an everyday occurrence. One of the outstanding and historic producers in the Willamette Valley, more than thirty years ago Domaine Serene was founded by Dundee Hills pioneers Grace and Ken Evenstad, One of the most beautiful wineries in the Pacific Northwest, Domaine Serene is an absolute must visit for any Oregon wine lover. I fondly recall my first visit to Domaine Serene in 2002 and was absolutely blown away not only with the sweeping views of the Willamette Valley but the stunning wines. I continue tp write about this winery on a consistent basis because they have been nothing short of remarkable.
A man with a longstanding history making top class wines, I fondly recall many of the Goldeneye Pinot Noirs made by Michael Fay before he came to Domaine Serene a few years ago. Since he has taken command of this program, the wines are consistent world class. The new Domaine Serene wines are meant for any serious collector of Oregon wine. I absolutely adore the 2018 'Evenstad Reserve' Chardonnay (WWB, 95) which is a silky textured wine that has incredible poise, depth and concentration.One of the best Oregon wines that I have sampled in the past year, the 2016 Domaine Serene 'Mongram' Pinot Noir (WWB, 96) is a heavyhitter that really needs a few years in the cellar to soften. Massive, with remarkable tension, this is a simply dazzling wine that will have an exceedingly long life ahead of it...
Full article and scores listed here.