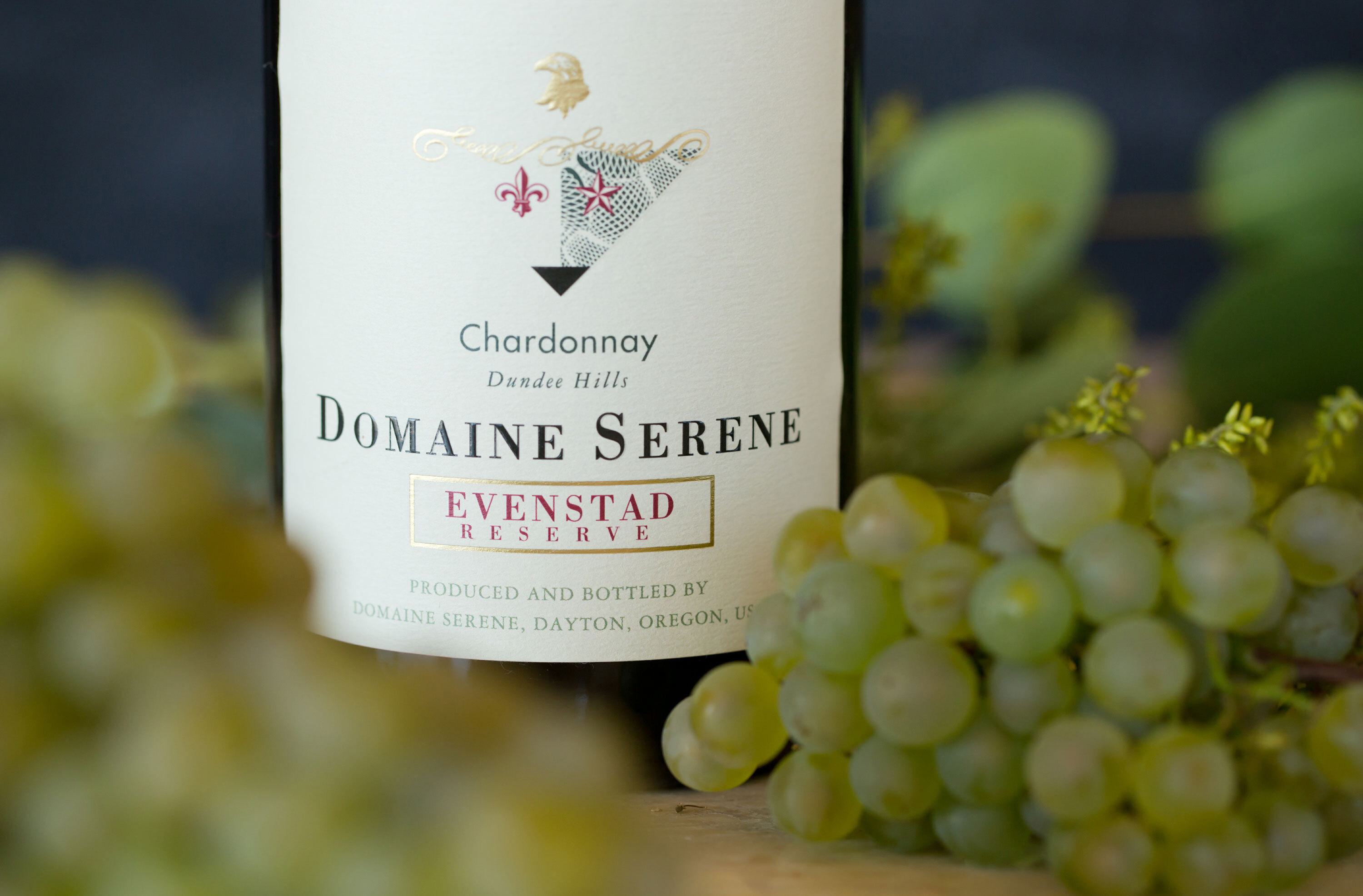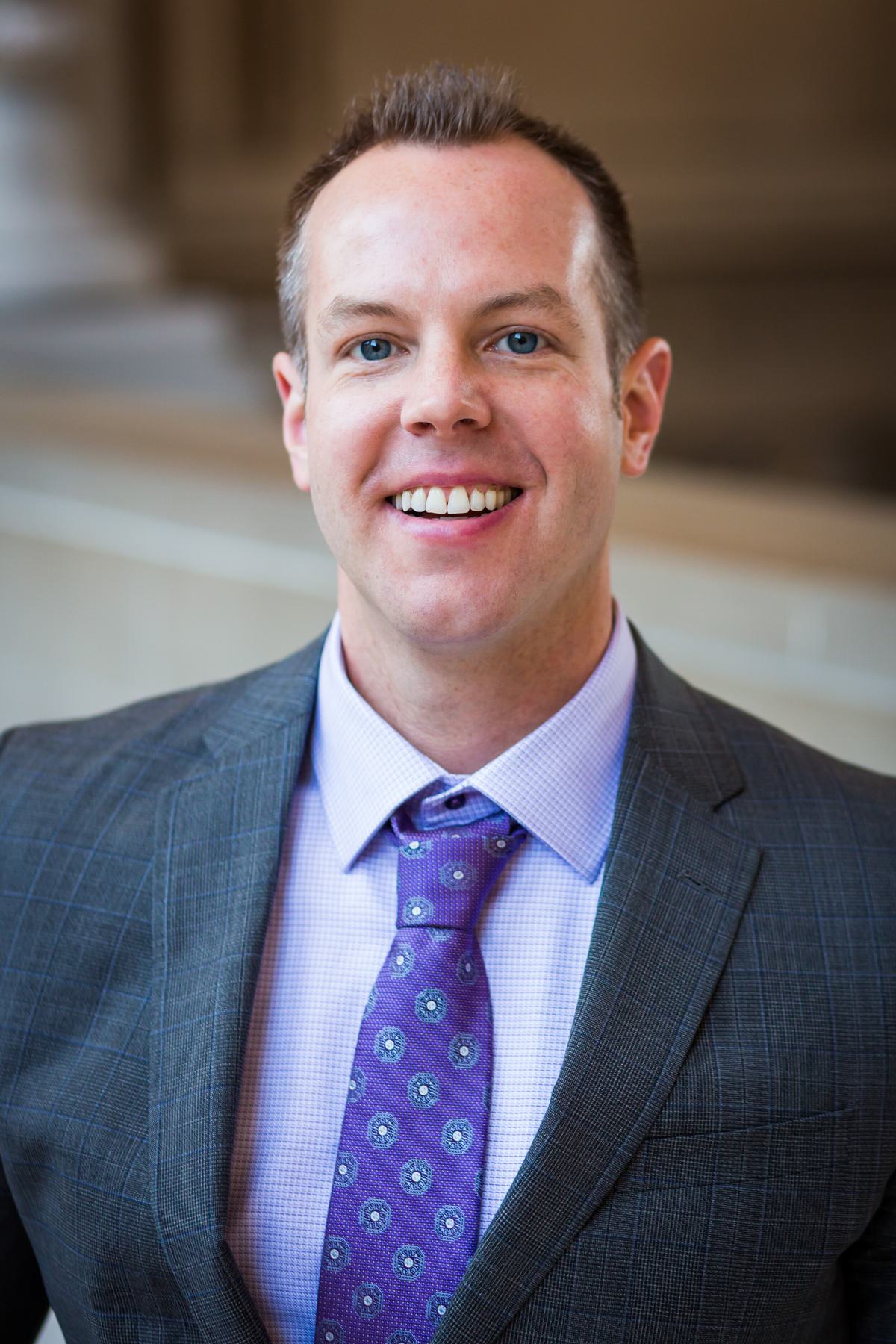 Renowned wine critic-Owen Bagreen
Renowned wine critic, Owen Bagreen has ranked our 2017 Domaine Serene 'Evenstad Reserve' Chardonnay #9 in his top 100 list of wines for 2020. Owen writes...

The 2018 'Evenstad Reserve' Chardonnay is another scintillating wine from the talented Michael Fay of Domaine Serene. Poached pear, lemon zest and shades of vanilla cream, as well as toasty brioche all make their way aromatically. The palate shows a silky texture and wonderful vein of salinity, as mouth-watering acidity and rich orchard fruits provide plenty of appeal. The length of this wine is really gorgeous, showing an exceedingly long, vanilla cream and mineral-laced finish. Despite the obvious challenges with the massive heat spikes that tormented this vintage, the 2018 'Evenstad Reserve' is a remarkable achievement that has tremendous freshness and verve as well as texture and opulence. Fantastic to enjoy in its youth, the 2018 'Evenstad Reserve' will cellar well for at least another decade — but is really hard to resist right now.