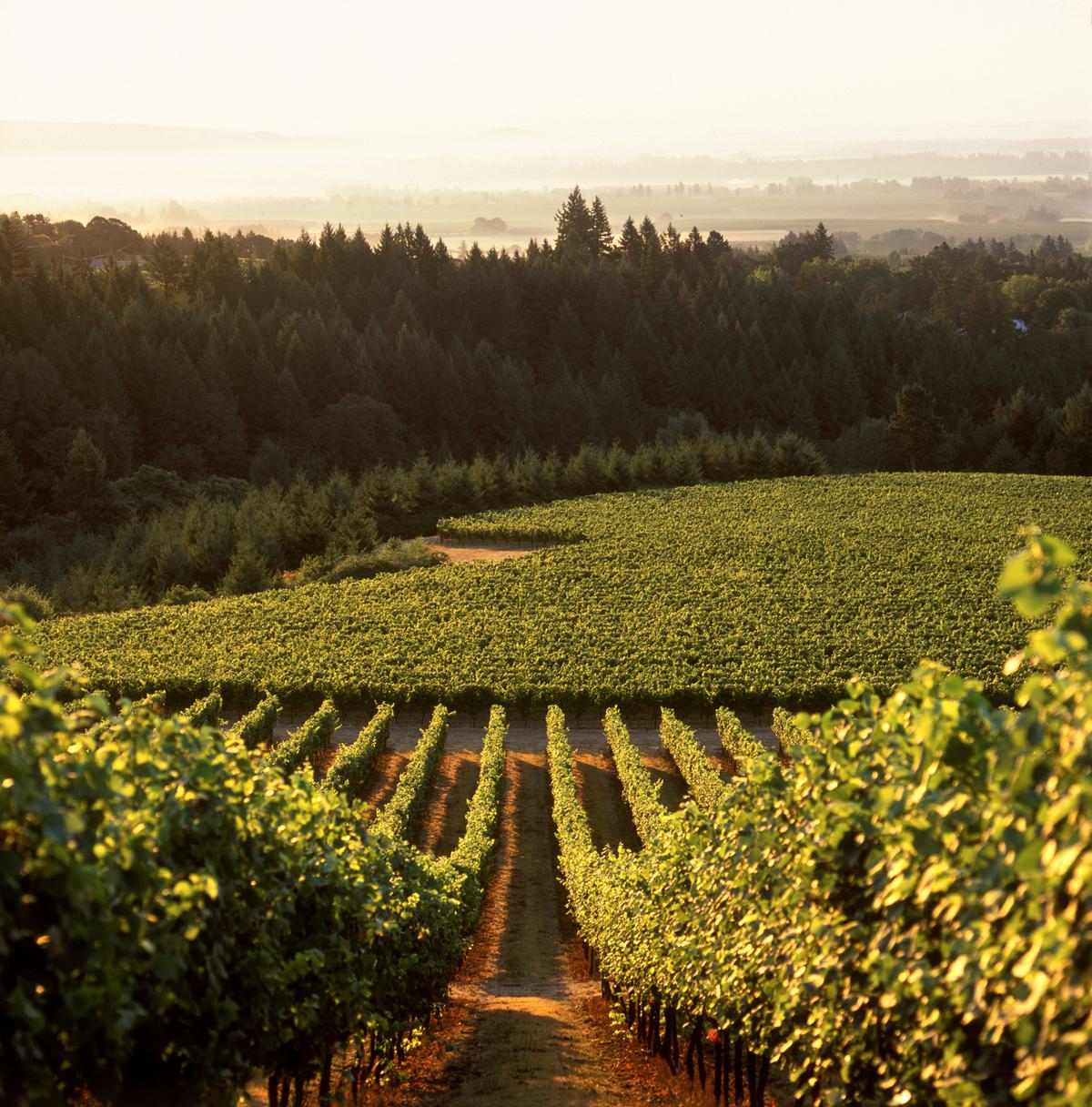 ---
The Vintage Brut Sparkling Wine is a unique creation for the ardent wine collector. While most sparkling wines incorporate grapes from multiple vintages, only the best grapes are selected from just one harvest year in order to craft a single-vintage sparkling wine, yielding an exceptional blend of…
The Vintage Brut Sparkling Wine is a unique creation for the ardent wine collector. While most sparkling wines incorporate grapes from multiple vintages, only the best grapes are selected from just one harvest year in order to craft a single-vintage sparkling wine, yielding an exceptional blend of the utmost quality. This single-vintage sparkling wine was crafted using Méthode Champenoise and was inspired by the greatest Champagnes that Grace and Ken Evenstad cherished throughout their lives.
Picked from our most coveted Single Vineyard sites, including Gold Eagle, Côte Sud, and Mark Bradford, the grapes chosen for the 2014 Vintage Brut benefit from our premier exposure at this high altitude. With depth and complexity, this Brut is a one-of-a-kind wine. Brioche and pie crust notes are reminiscent of the finest French cuisine. It delivers yellow apple and Bosch pear flavors, giving it a subtle sweetness that is balanced by sharp acidity. The finish offers a creamy, flaky butter croissant lingering richness.
Technical Details
Vintage: 2014

Varietal: Sparkling Wine
Appellation

Dundee Hills

Alcohol %

12

Varietal

68% Pinot Noir, 32% Chardonnay

Harvest Date

9/6/14 - 9/8/2014

Disgorging Date

12/8/21

Tirage

6+ Months

Barrel Aging

8 Months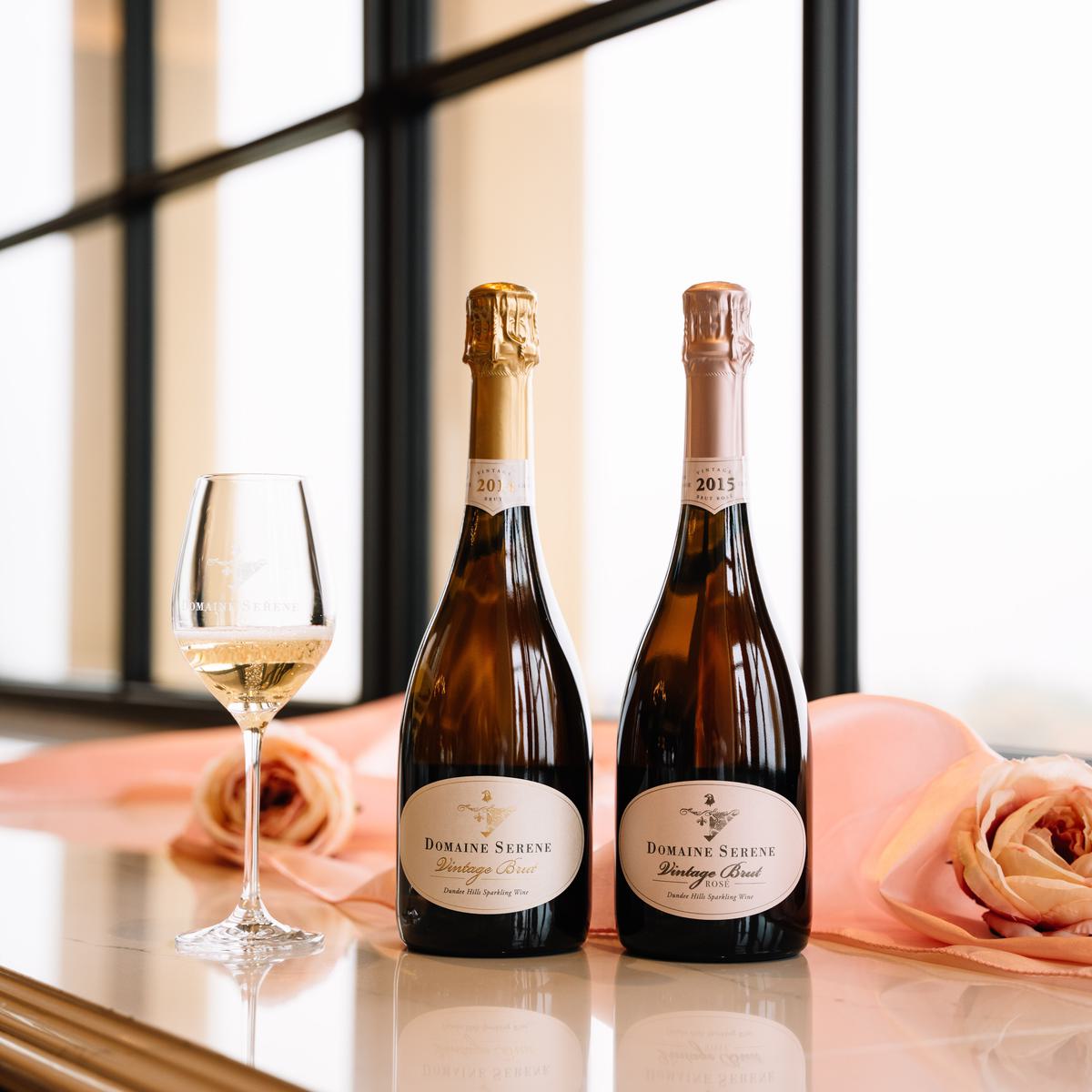 Distinguished Recognition
Accolades

&

Reviews
Paul G

"The long-awaited release of this vintage reserve marks an important milestone for the winery's ambitious sparkling wine program. Two thirds Pinot Noir and one third Chardonnay, all estate-grown, spent over six years en tirage. Like vintage Champagne this puts a focus on purity of expression, here further amplified by the closely related vineyard sites. Still tasting quite youthful, this offers crisp apple, steely acids and a tightly wound core. Let it warm up a bit in the glass and it will expand to reveal a range of stone fruits, biscuit, meringue and lemon zest."