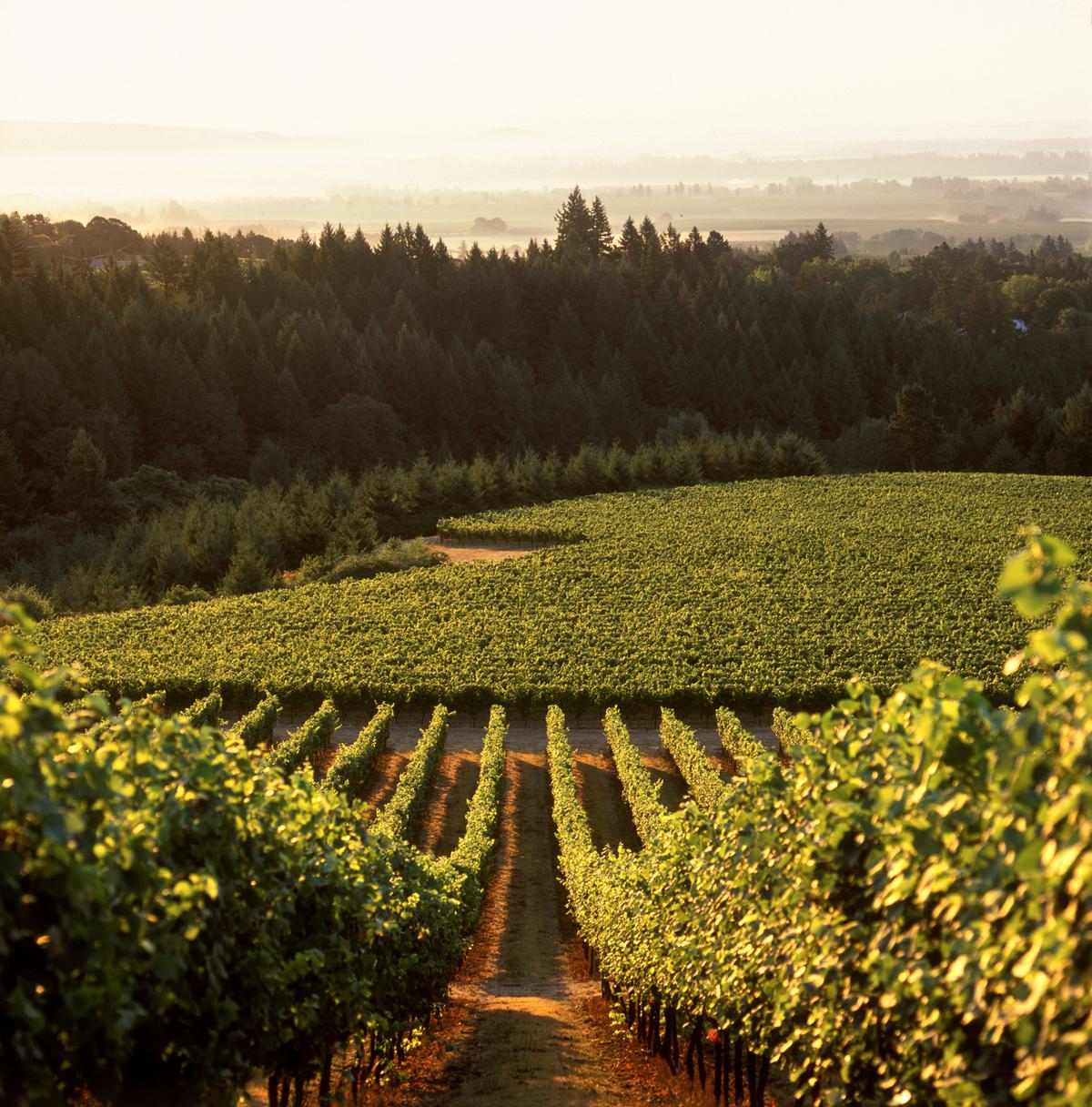 ---
Récolte, The French word for "harvest", is a hand-harvested, barrel-fermented Chardonnay made from the finest selection of Domaine Serene Estate fruit and is the pinnacle of our Chardonnay program. The combination of Dijon clones, meticulous pruning, rich Jory soil and dry-farmed vineyards coaxes…
Récolte, The French word for "harvest", is a hand-harvested, barrel-fermented Chardonnay made from the finest selection of Domaine Serene Estate fruit and is the pinnacle of our Chardonnay program. The combination of Dijon clones, meticulous pruning, rich Jory soil and dry-farmed vineyards coaxes this noble grape into producing a wine of elegance, brilliance, and poise.
Technical Details
Vintage: 2019

Varietal: Chardonnay
Appellation

Dundee Hills

Alcohol %

13.7

Harvest Date

9/21/19 - 10/1/19

Bottling Date

4/19/21

Aging

18 Months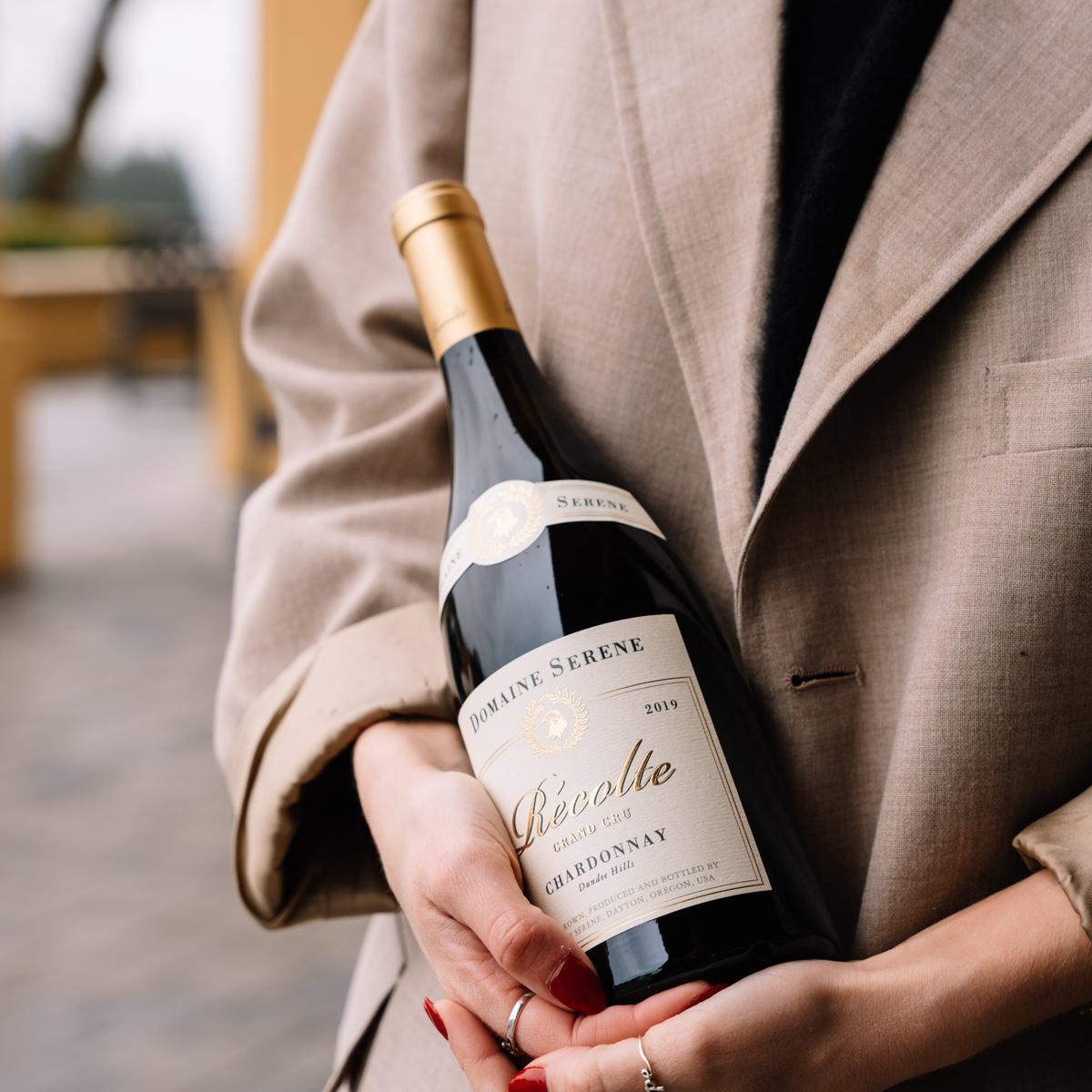 Distinguished Recognition
Accolades

&

Reviews
Wine Enthusiast

"This is classic Willamette Valley Chardonnay, with lemon, butter, lemon verbena, chalk dust and toasted-filbert aromas emerging gracefully from the glass. Rich lemon curd and shortbread flavors mix with traces of pine needles and tonic water. The wine's crisp texture goes hand-in-hand with tangy acidity."