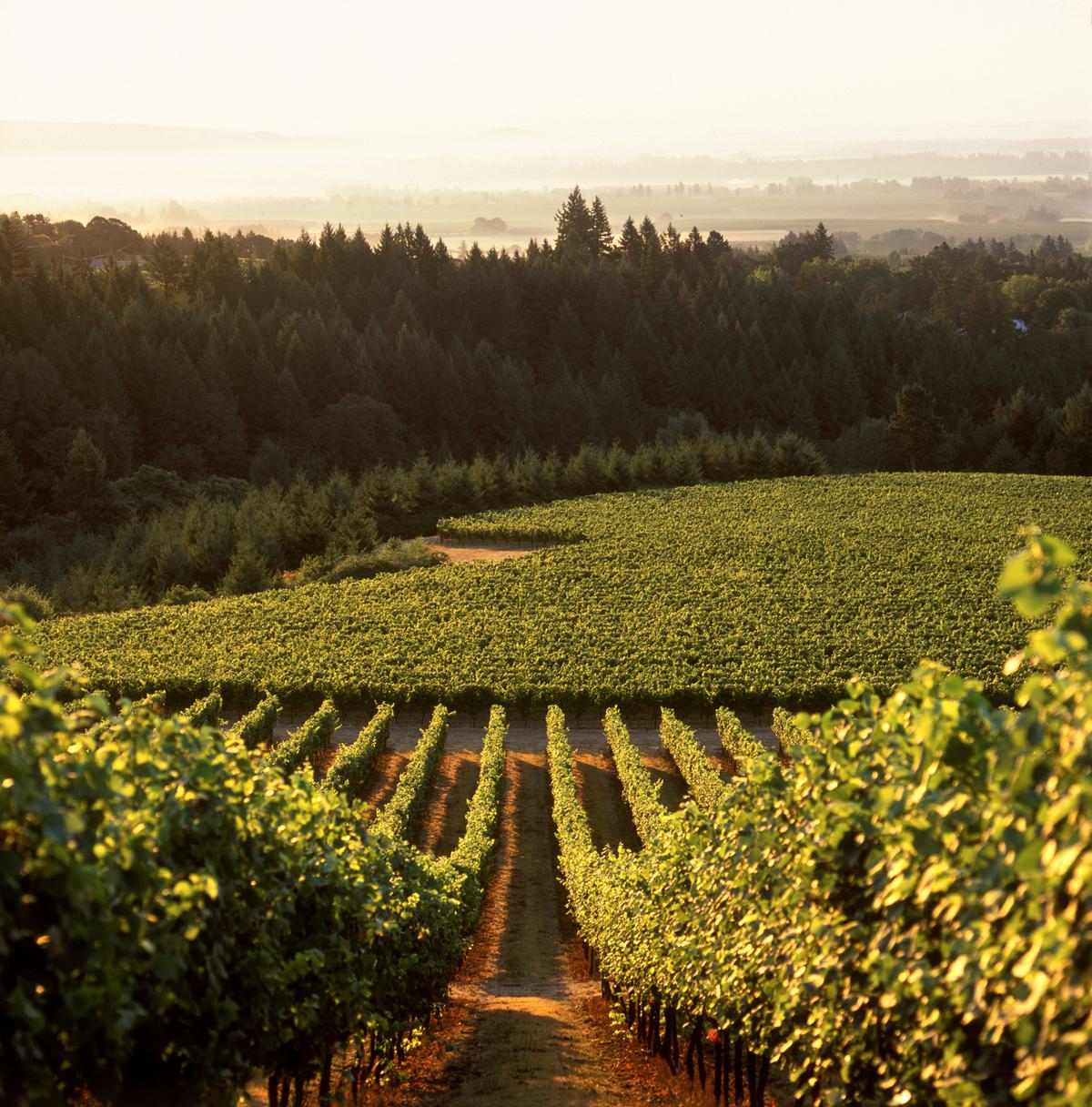 ---
Inspired by the great Champagnes the Evenstad family have enjoyed throughout their lives, our 'Evenstad Reserve' Dundee Hills Brut Multi-Vintage Sparkling Wine is composed of some of our most coveted Single Vineyard sites in the Dundee Hills.Indulge in the creamy texture that greets your palate…
Inspired by the great Champagnes the Evenstad family have enjoyed throughout their lives, our 'Evenstad Reserve' Dundee Hills Brut Multi-Vintage Sparkling Wine is composed of some of our most coveted Single Vineyard sites in the Dundee Hills.

Indulge in the creamy texture that greets your palate upon first sip of this exceptional vintage. As you explore the middle palate, the bubbles dance playfully on your tongue, creating a heavenly sensory experience. This brut is perfectly balanced, with each component working in perfect harmony, creating a memorable taste sensation. Succulent notes of ripe fruit, including boss pear and refreshing green tree fruits, delight the senses and leave you craving more. The finish is nothing short of luxurious, pairing perfectly with the noble indulgences of oysters and caviar. A masterful combination of sweetness and tartness makes this wine an impeccable choice for any discerning enthusiast. Let your taste buds be immersed in the art and tradition that Domaine Serene treasures.
Technical Details
Appellation

Dundee Hills

Alcohol %

12.5

Varietal

46% Chardonnay / 45% Pinot Noir / 9% Reserve

Bottling Date

6/2/22 - 6/23/22

Barrel Aging

7 months

Cases Produced

1,616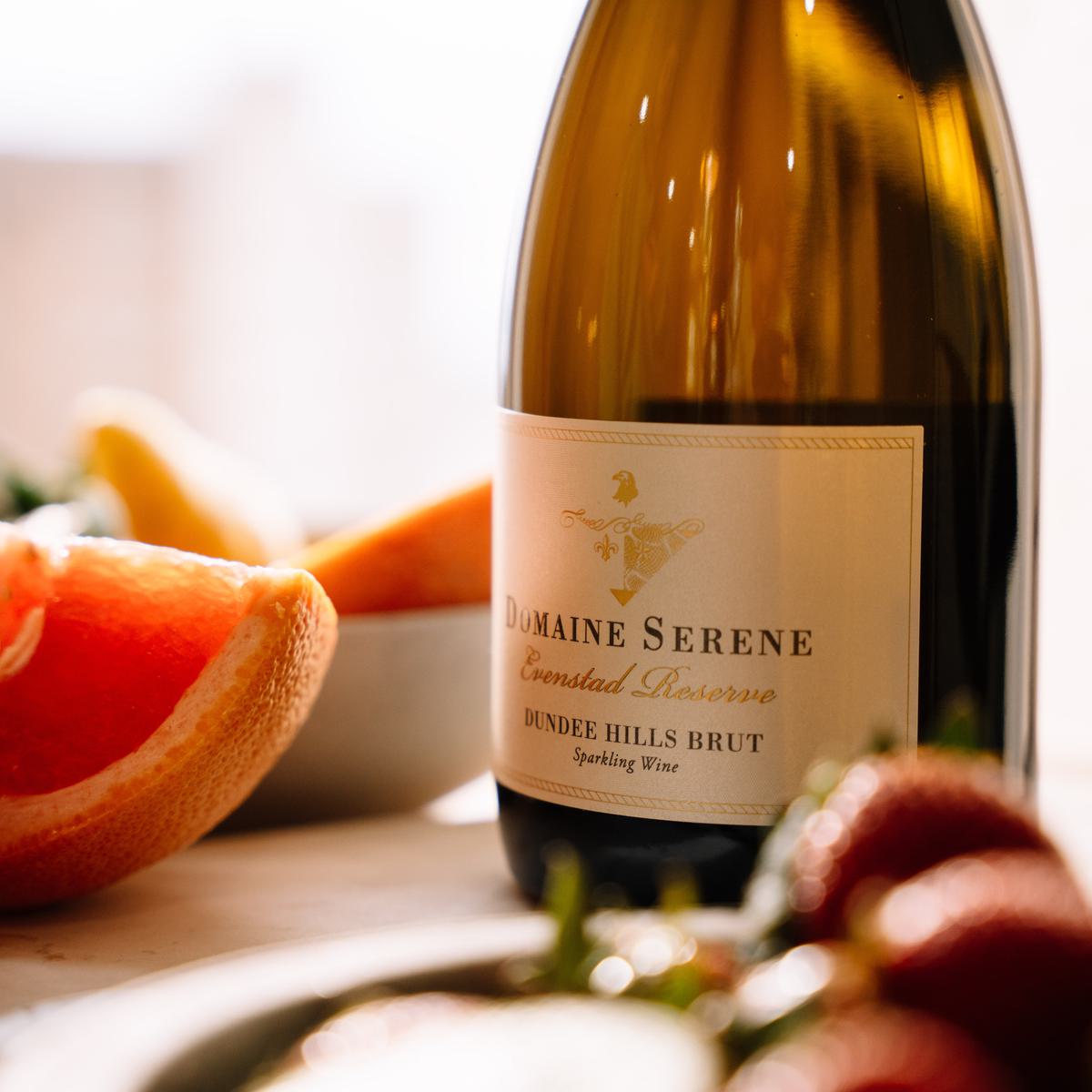 Distinguished Recognition
Accolades

&

Reviews
Owen Bargreen

"This is now the 5th edition of this beautiful wine. This was aged on the lees for three years and then spent eight months in the barrel and was given 8G/L dosage. Roughly equal parts Chardonnay and Pinot Noir, this offers a silky mousse with plenty of lemon oil and oyster shell flavors alongside hazelnuts and shades of white truffle. This is very Oregon meets Krug and will go neck and neck from anything in this region. Enjoy over the next ten plus years. Drink 2023-2033."