Oregon Collection
2018 Domaine Serene
'Monogram'
Pinot Noir / Dundee Hills
Our vision of the "perfect" Pinot Noir, this powerful yet elegant wine delivers a distinctly layered aroma profile with intriguing nuances of dark fruit, licorice, anise, mocha and cedar. The robust and complex palate is framed by firm, elegant tannins, rich and mouth-filling flavors and an extraordinarily persistent finish. A truly age-worthy wine, Monogram is an extremely limited production, featuring three or four of the finest hand-selected barrels from the vintage.
Oregon Collection
2021 Domaine Serene
'Aspect'
Chardonnay / Dundee Hills
Situated at a high elevation in the illustrious Dundee Hills, the Aspect Chardonnay is a testament to Domaine Serene's art of the blend. Combining grapes from Triple Crown and Winery Hill, we crafted this unique wine to exemplify the terroir synergy possible from diverse aspects of soil, elevation, orientation, and clonal selection found within one remarkable vineyard estate.
The 2021 Aspect Chardonnay offers a delightful sensory journey, with a range of aromatic notes and flavors that combine harmoniously to create a memorable tasting experience. On the nose, the wine is characterized by prominent notes of flowers, characteristic of the Triple Crown influence and reminiscent of a bouquet. Additional notes of orange cream soda are enhanced by the presence of sweet cream and delicate orange blossom. Upon tasting, the wine delivers a spicy sensation with distinct flavors of kumquat, star fruit, and ginger spice derived from Winery Hill. These exotic combinations deliver a unique and enjoyable experience on the palate and contribute to the wonderfully complex and satisfying finish.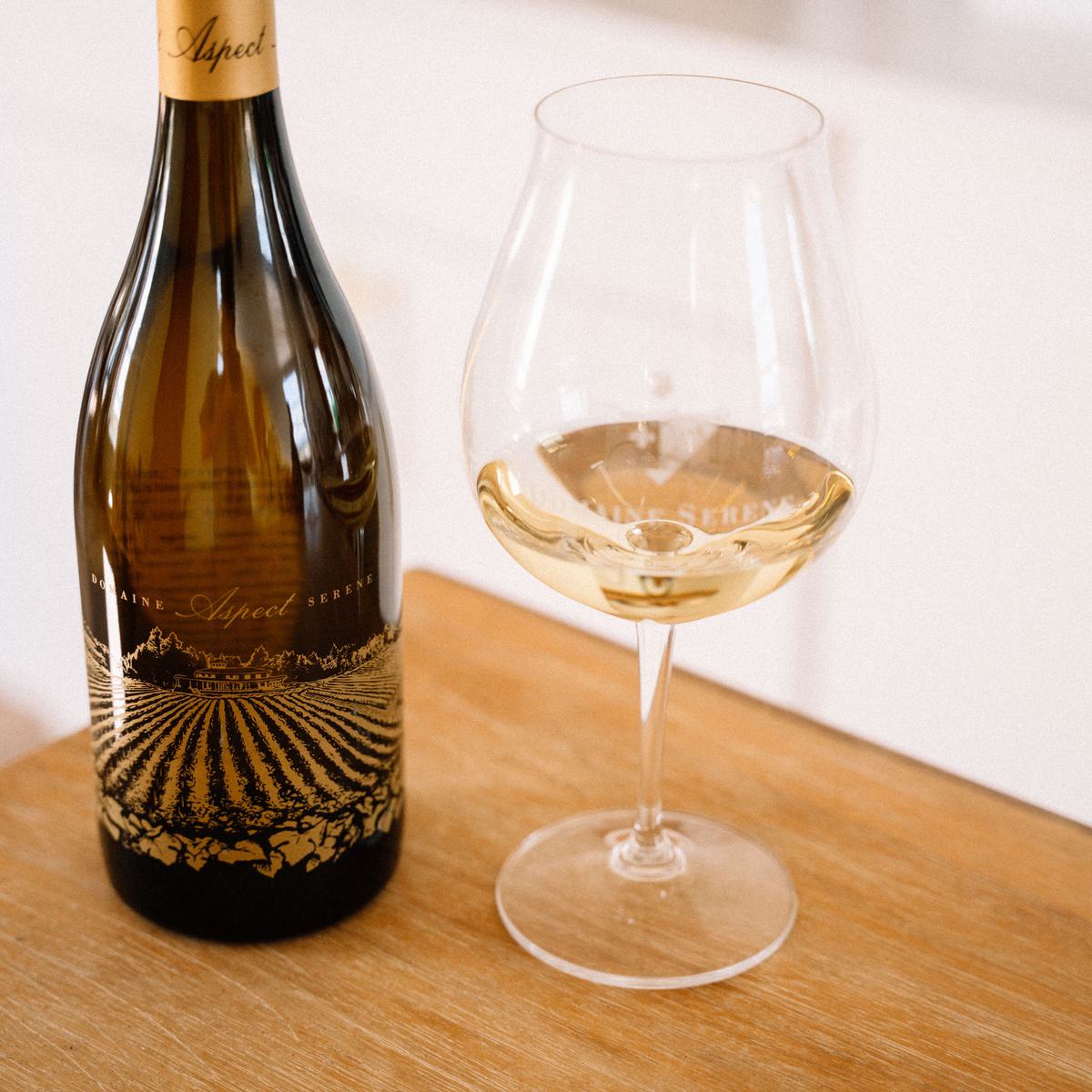 Oregon Collection
2021 Domaine Serene
Clos de Lune Vineyard
Chardonnay / Dundee Hills
Clos de Lune is located atop our Winery Hill Estate in the Dundee Hills. Planted on Jory soils with gentle south and west facing slopes, it is our only vineyard site planted with Dijon clone 548 and is typically the last Chardonnay to be harvested each vintage.

This 2021 Clos de Lune Chardonnay is unique compared to other vintages. The nose and palate is tropical, with coconut, tamarind, pineapple, kiwi, guava, and passion fruit notes. This wine is atypical from our other Chardonnay sites. The finish consists of oak with pear, which matches the width of the wine. A crowd favorite that pairs great by itself or with roasted chicken or panna cotta.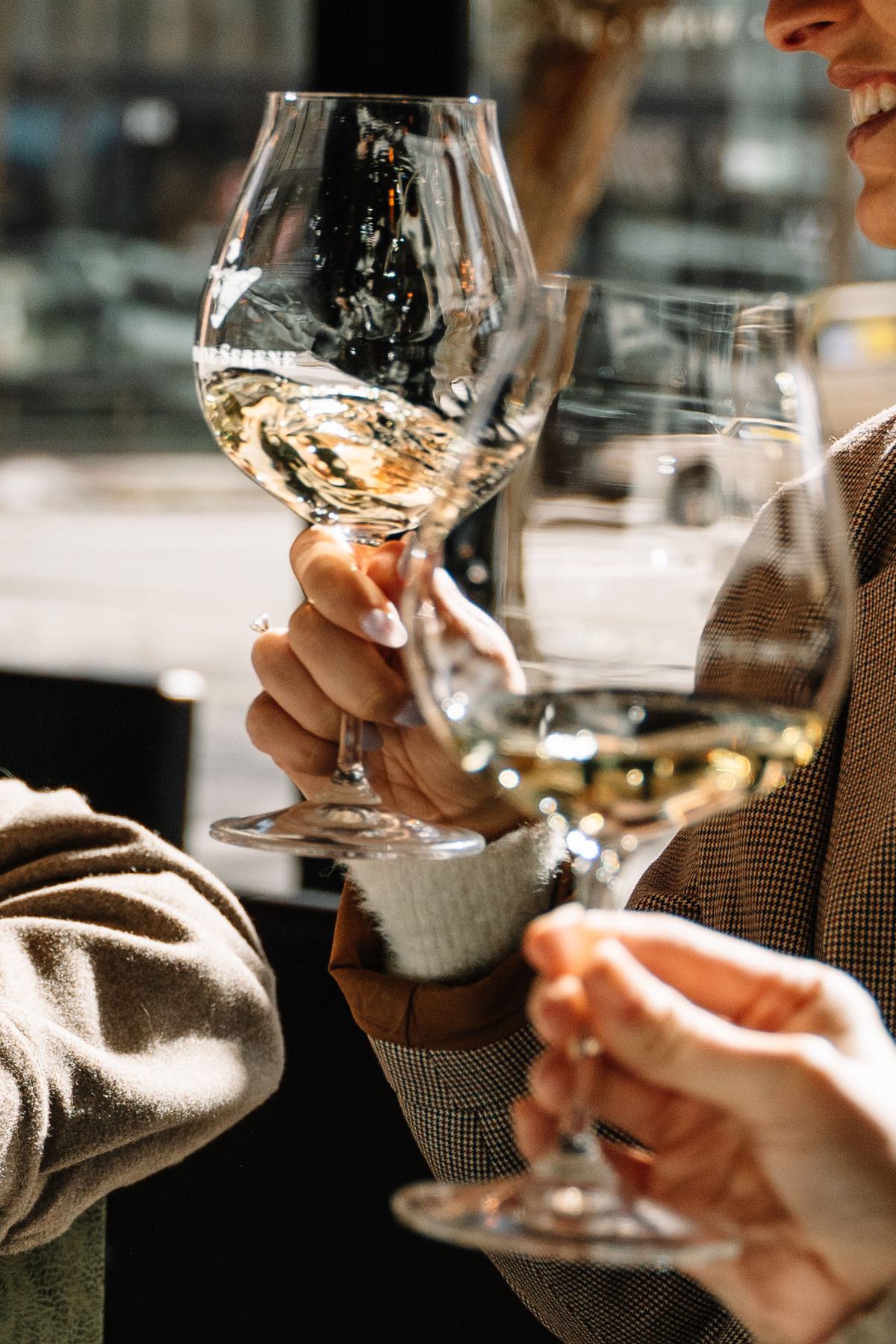 The World's Most rewarding Wine CLub
Become a member
Our Wine Club Members enjoy access to our world-renowned wines, with each membership opening new door to our iconic rewards program.
We invite you to join today!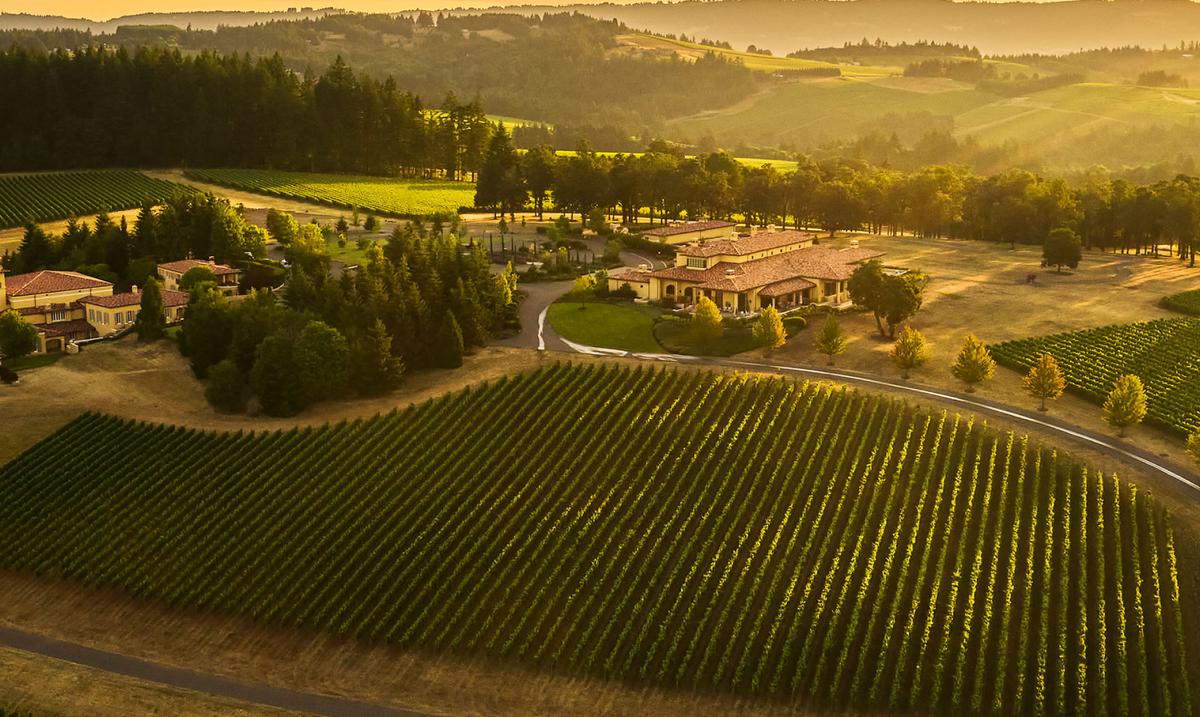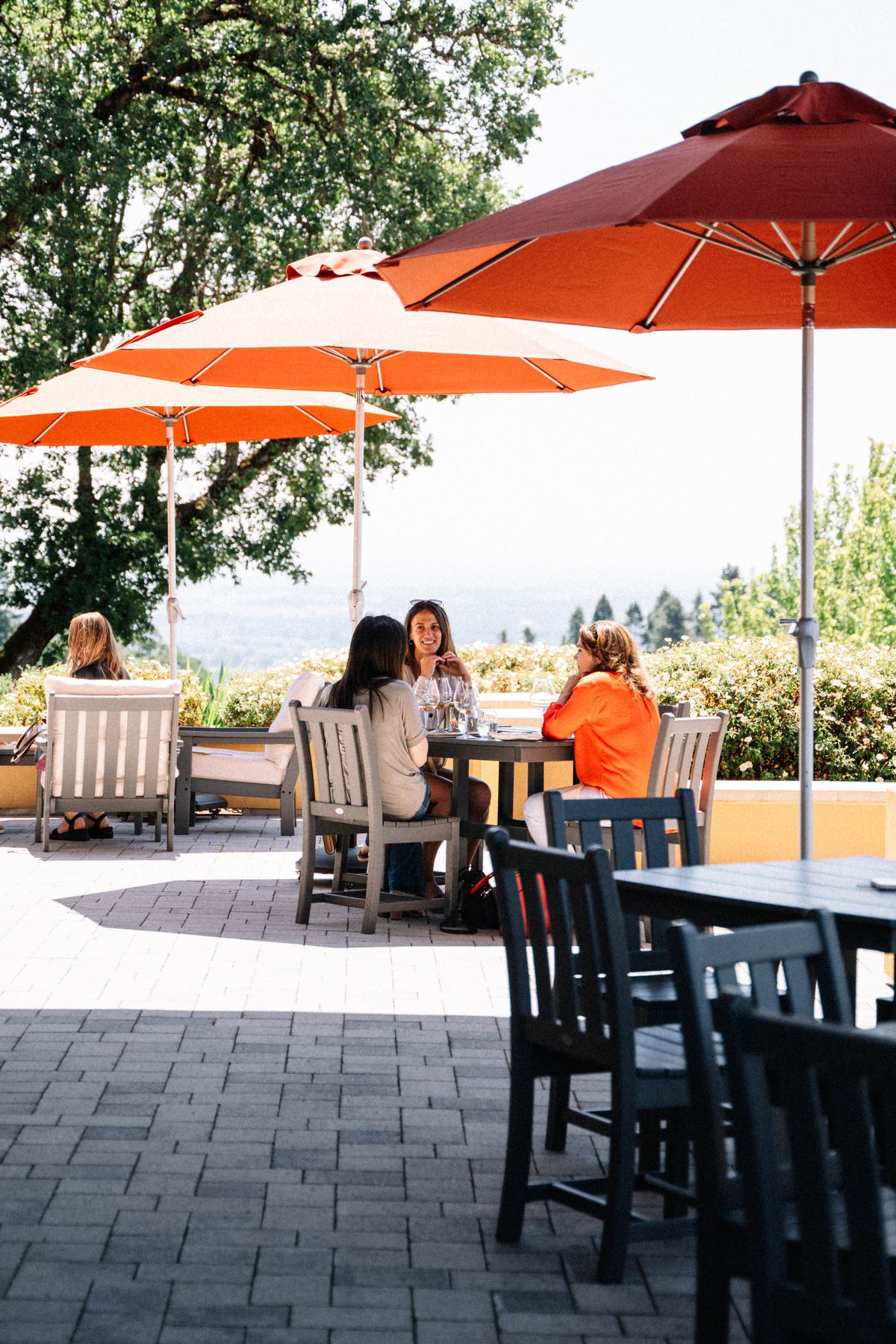 Enjoy a Tasting with Us
Visit Our Clubhouse
From traditional tastings, enjoyed overlooking our vineyards, to hand-selected flights, curated by your own private sommelier, we aspire to create memorable moments you will cherish for a lifetime.
Visit Us
Conveniently situated in some of the finest locations in Oregon. Visit us in the Dundee Hills at The Clubhouse, or explore any of our three Domaine Wine Lounges which combine our globally acclaimed portfolio of wines with meticulously crafted French-American Cuisine.
Created just for you
Host a private Event with Us
Host your event with Domaine Serene for fine wining and dining with America's Most Awarded Winery. 
Create Memories with Us
Events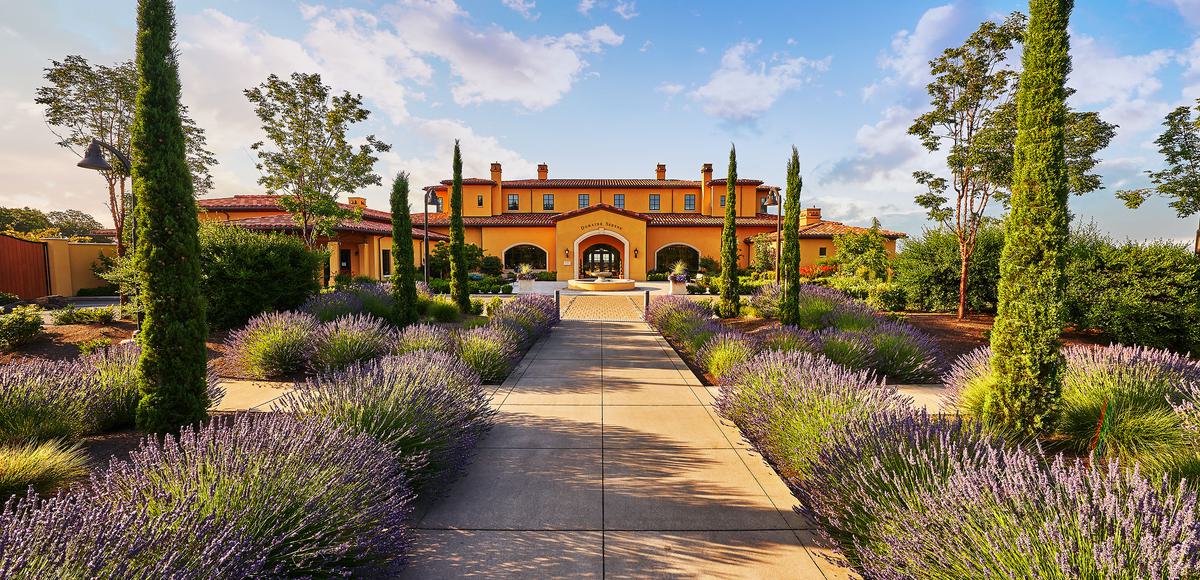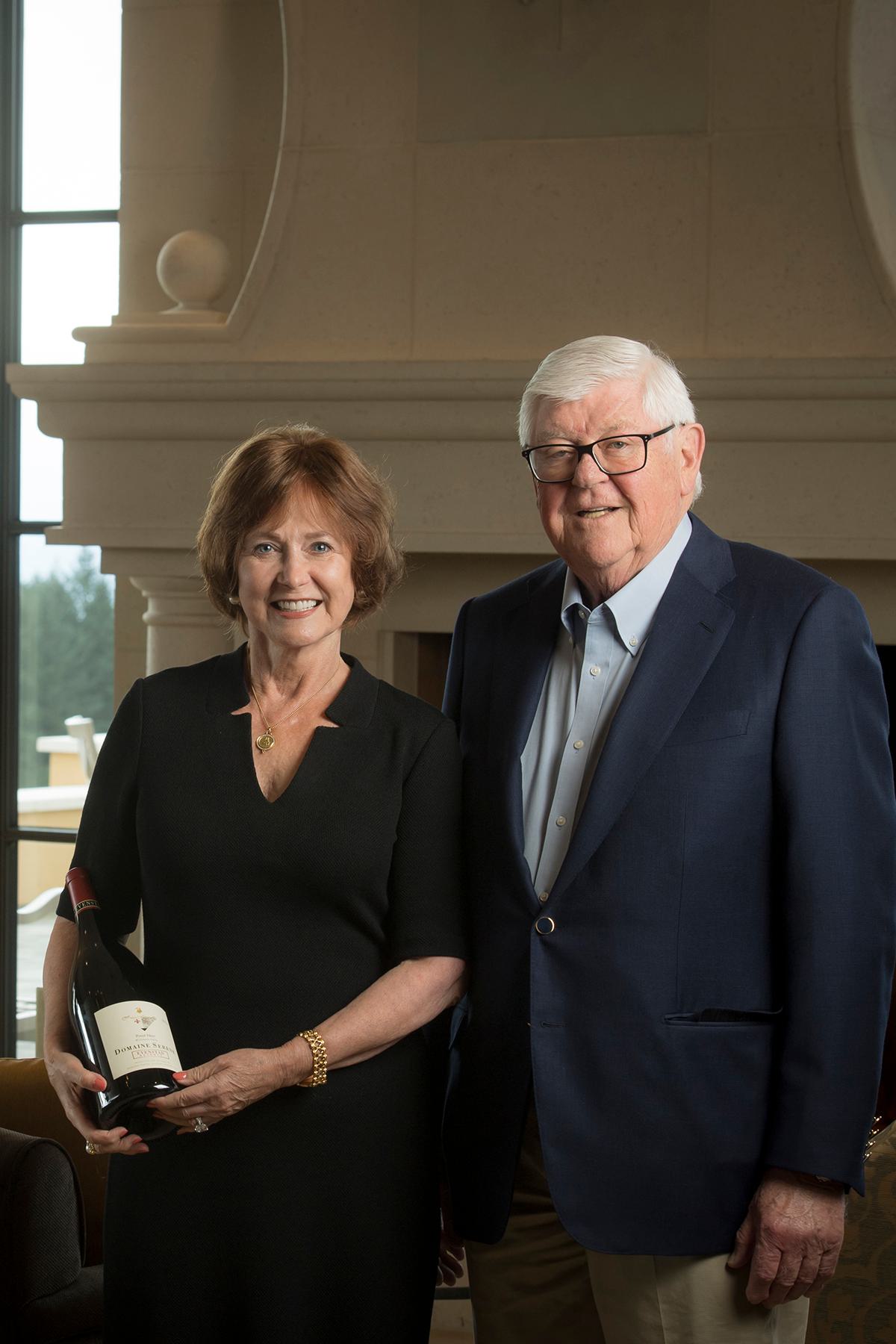 In the Press
Awards & Accolades
At Domaine Serene, the approach to quality starts in the vineyard.