October 24, 2023

/

Recipes
Elevate your dining: Sommelier Charles' recommended wine with a mouthwatering recipe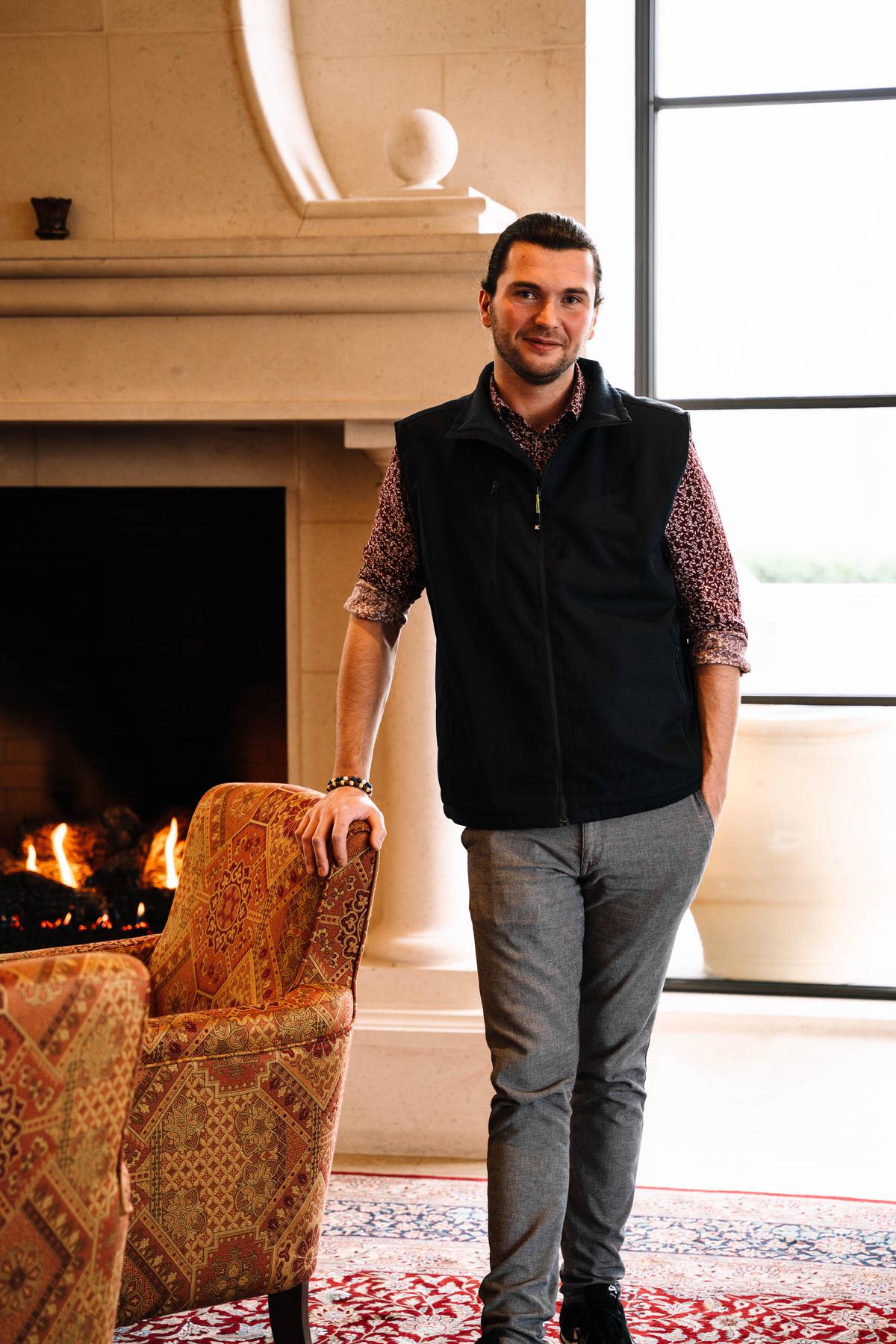 The Meals That Mean the Most
Charles' Fall Food Pairing Guide
"The morels' rich and earthy profile is a harmonious dance when paired with a crisp White Burgundy. The creamy undertones of the Chardonnay, grown in soils echoing similar terroir, beautifully complement the deep, earthy flavors of the morels. It's truly a pairing that celebrates the essence and heart of its region."
Classic Fried or Breaded Morels
Ingredients
1 ½ cups All Purpose Flour
1 tsp fresh ground black pepper
1 tbsp onion powder
1 tsp garlic powder
2 tsp fine salt or grind kosher salt in a spice grinder
4 large eggs
2 tbsp heavy cream
4 oz fresh morel mushrooms small to medium-sized. Large morels should be dehydrated or cooked as-is.
¼ cup cooking oil (I use a 50/50 blend of oil like grapeseed or canola and salted butter since using only butter can burn.)
Directions
Wash the morels quickly or swish them in cold water to clean, then allow to drain on towels until needed. Very clean morels may not need to be washed.
Beat the eggs and cream in a bowl big enough to accommodate the morels. Add the morels to the egg mixture and toss to coat. Allow them to sit in the egg mixture while you prepare the flour and get ready to cook.
Mix the flour, garlic powder, onion powder, pepper, and salt in a large bowl big enough that you can toss the morels around.
Meanwhile, heat the oil in a pan.
Put the morels in the flour and toss them around really well until coated. Remove them one by one, tapping gently to remove excess flour, then put them into the frying pan.
Cook on medium high-heat until the morels are golden brown and crisp on both sides. If the coating soaks up to much oil and the pan gets dry, put some more oil in.
Make sure to thoroughly cook your morels. They should take a good 8-10 minutes for a batch this size. Take your time and don't burn them.
When the morels are golden brown, remove them from the pan and drain on a paper towel lined tray. Season with a pinch of salt.
Allow the mushrooms to cool for a couple minutes, then eat. Some people like lemon wedges with them.
Our Sommelier's Favorite Wines for Fall 2023 Meals